The hunter becomes the hunted...
Yakshi katha 
a film by Mrinal rajeev
STORY Synopsis 
Following the gruesome hunt for a Yakshi (a vampiric forest spirit) that left three men dead, the remaining hunters from a local village and the young girl they brought as bait, wait for the sunrise to kill the captured spirit, who they have bound to a divine tree. But as the night progresses, reality begins to distort, the sanity of these men begins to unravel, and eventually bodies begin to pile up. 
They soon begin to ask themselves, did they really capture the Yakshi or did they fall for her trap?
Genre: Horror, Folklore, Myth, Queer Cinema
ABOUT MYSELF 
Hi there! I'm Mrinal Rajeev, an MA Film Student at the University of Reading's MA. Creative Enterprises: Film Pathway Course.
I didn't always want to make films. I was content with studying law. But a year before I completed my undergrad I wrote my first script, and since then little has been the same. I was no longer content with the idea of a "regular career" . I soon began devoting myself to any medium or craft that fulfilled this newfound urge to create. Filmmaking, writing, music production, or baking: I just wanted to make.
So this bring me to who I am now. I've worked professionally in the cultural industries as a director, editor, writer, cinematographer, AD, and music producer for over 7 years, while also diligently building my academic base in culture studies and cinema, getting my work published in academic journals along the way. This is just who I am now, but I hope to be someone who engages with something new every day, to never sit idle and content ever again. 
So Hi, I'm Mrinal and I make things!
Showreel:
Project Summary
Inspired by the Folklore of my home state of Kerala, in South India, Yakshi Katha (Translated to Story of the Yakshi) is an interpretation of the Yakshi of Palla myth. The Yakshi is a pre-colonial and pre-Hindu myth indigenous to the Dravidian people of South India and was initially understood as a protector spirit, with divine connections to nature and the temples. But as the myth developed the Yakshi and her myth wore different masks. In some stories, she was a benevolent guardian, but in others, she was a violent, vengeful, vampiric siren.
Historically the Yakshi like all myths has existed in a state of constant flux, whose context and symbolism shift with the dominant culture of its time. This film attempts to synthesize a contemporary understanding of the figure while connecting it to its historic lineage. While developing this story I was transfixed by the deep thematic opportunity presented by this myth. From ecological protection and anti-colonialism to queer liberation and resistance to patriarchy, the folklore of the Yakshi was fertile ground to develop a meaningful and socially conscious work of fiction. And as a queer person of colour myself, the story of the Yakshi became a way for me to engage with themes that were truly important to me. 
Stylistically the film aims to be a black-and-white period piece inspired by classic horror films like 1976's Carrie and 1977's Suspiria. The mystical and almost eldritch nature of the Yakshi also opened the doors to a filmmaking style that was far more experimental and surreal, in the line of films like Mandy (2018), Onibaba (1964), and Throne of Blood (1957).
Our Production Philosophy
Since the film attempts to deal with critical socio-political concepts like colonialism, feminism, and queer identity, it was essential for the film production itself to reflect its values. I see cinema as an inherently collective art form and we hope to build an atmosphere of collaboration within our production, having all crew and cast members building this film organically in our collective action. Additionally, since the film will be entirely shot in Kerala, India, our entire cast and crew will include people of colour, but most importantly we will also have crew and cast from the queer community in India.
To make sure that our story speaks truthfully regarding the queer experience, while also making our set a safe space for LGBTQIA+ individuals, we will be consulting with renowned trans artist, actress, and activist Kalki Subramaniam.  
COST AND PRODUCTION DETAILS
Budget
We hope to raise over £2000 in total for the entire production. As the project is a high-concept fantasy film we hope to build detailed sets and convincing makeup effects.
£800-£1000 for the construction of sets
£1000 for lighting and camera equipment
£100 for makeup and special effects
£200 for catering and provisions
Further Details
Shooting date timeline: 23rd July to 30th July 2023
Film to be completed by last week of August
Shooting Location: Trivandrum, Kerala, India
Pre and Postproduction Location: University of Reading, UK
Moodboards and COncept Art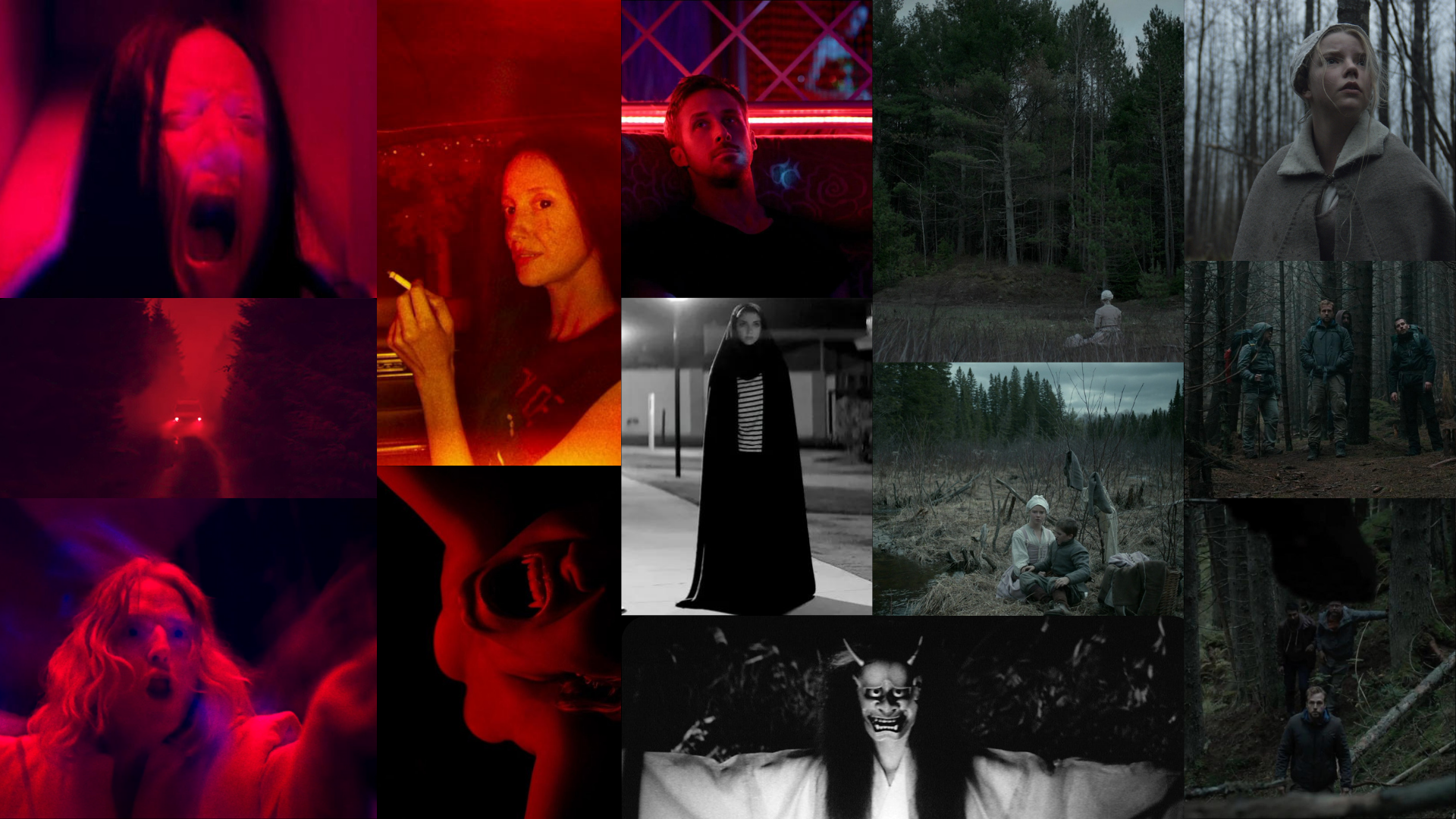 Fig 1. Visual Mood Board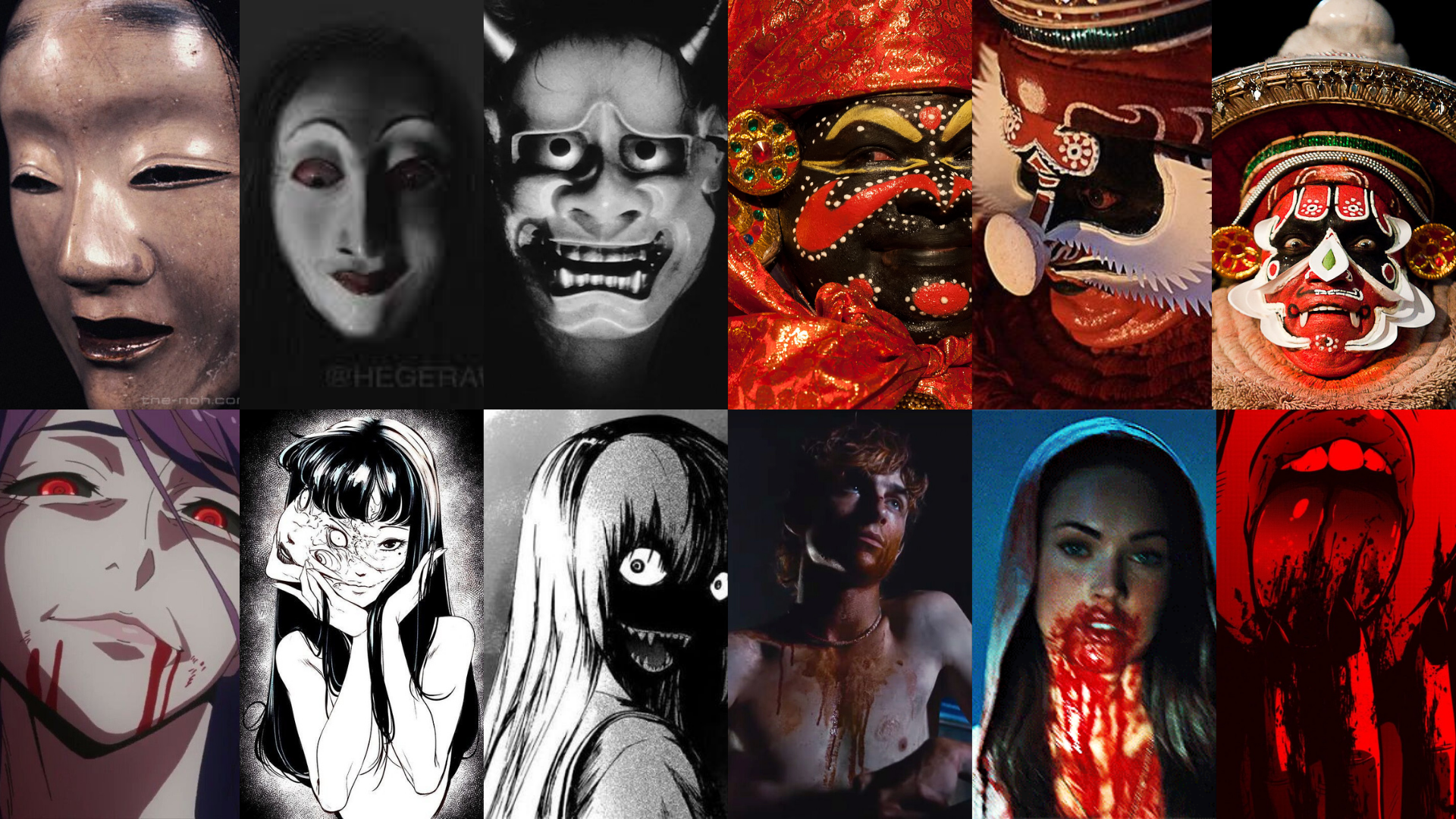 Fig 2. Visual Mood Board - Faces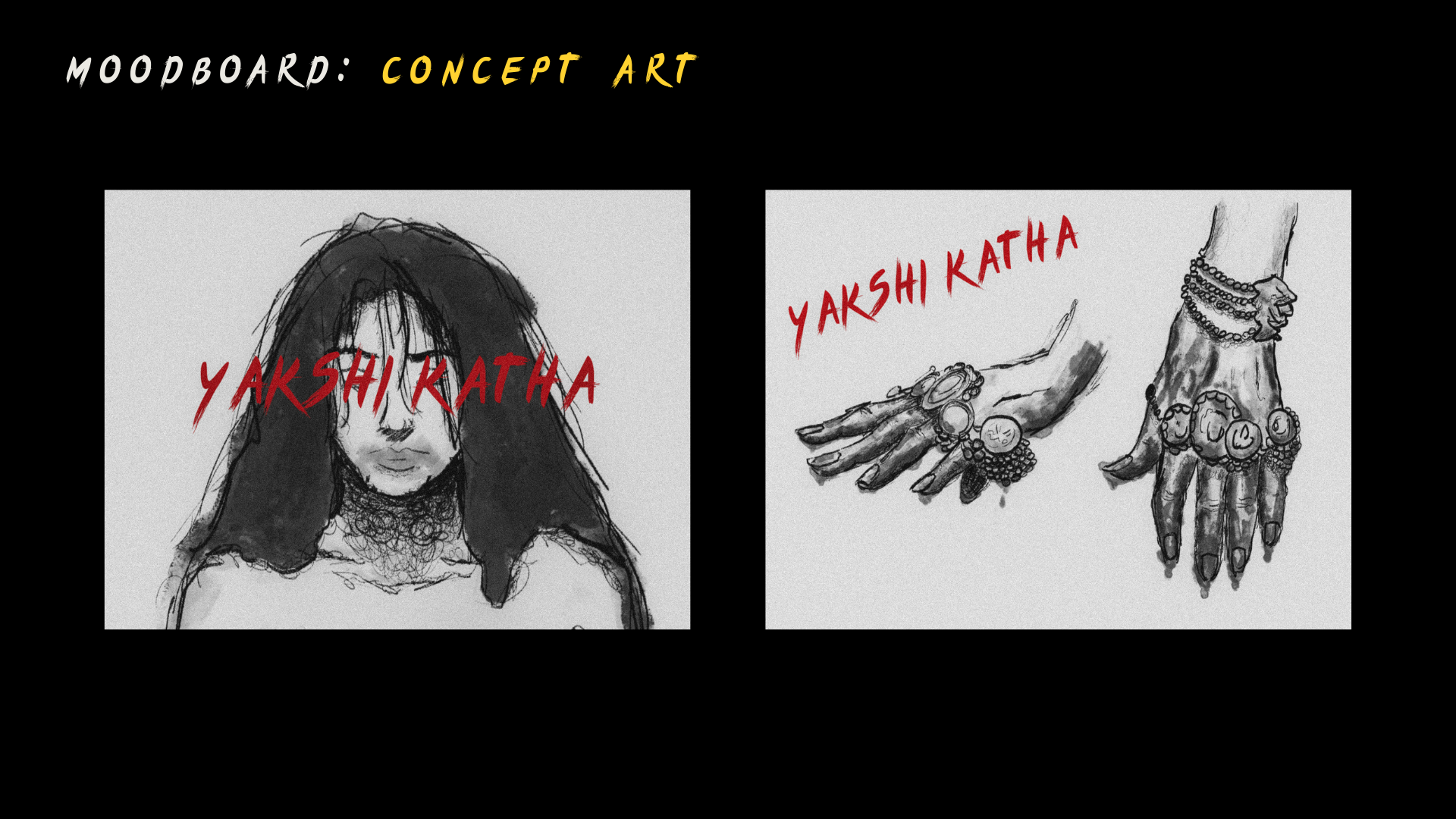 Fig 3. Concept Art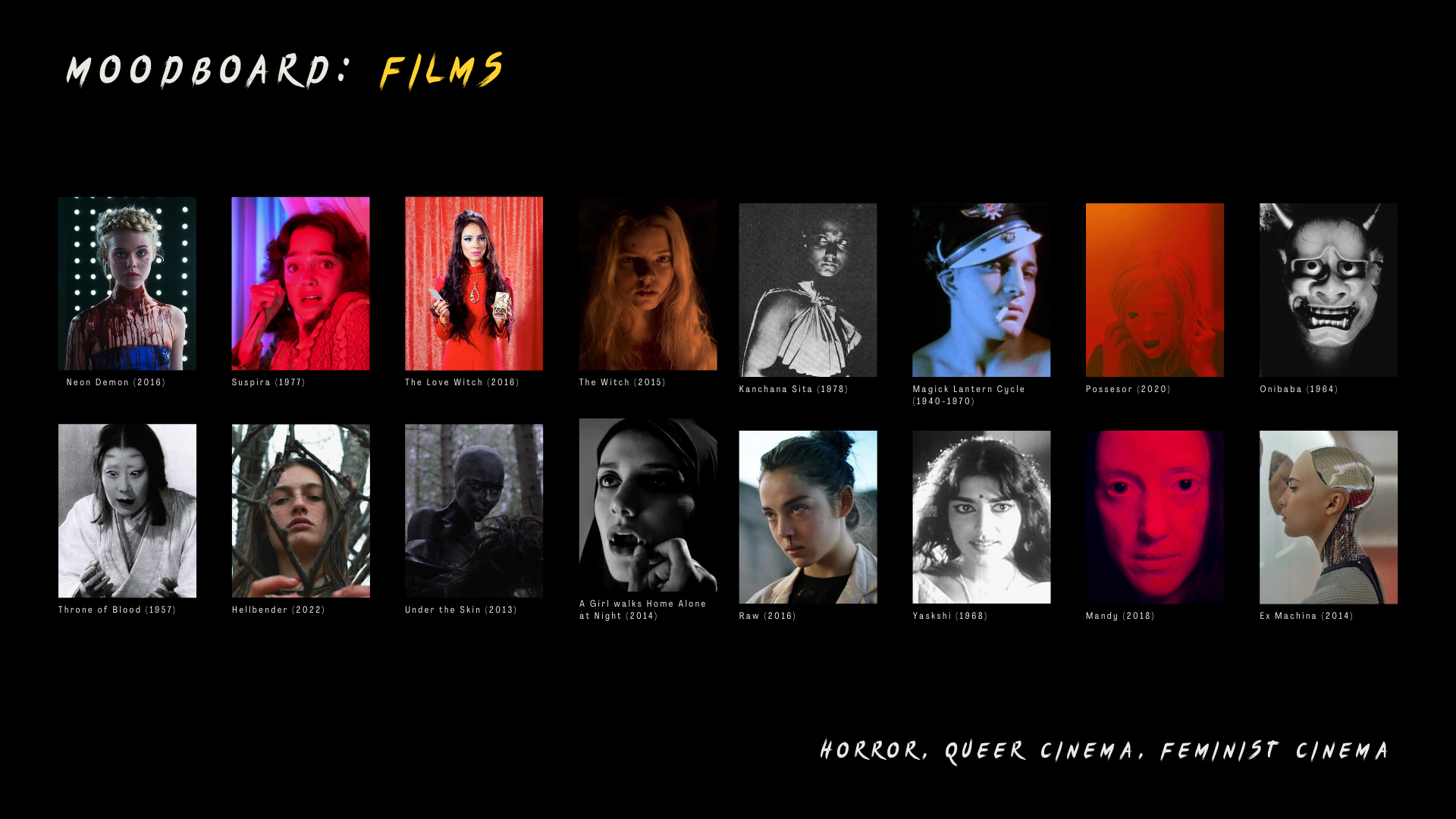 Fig 4. Film References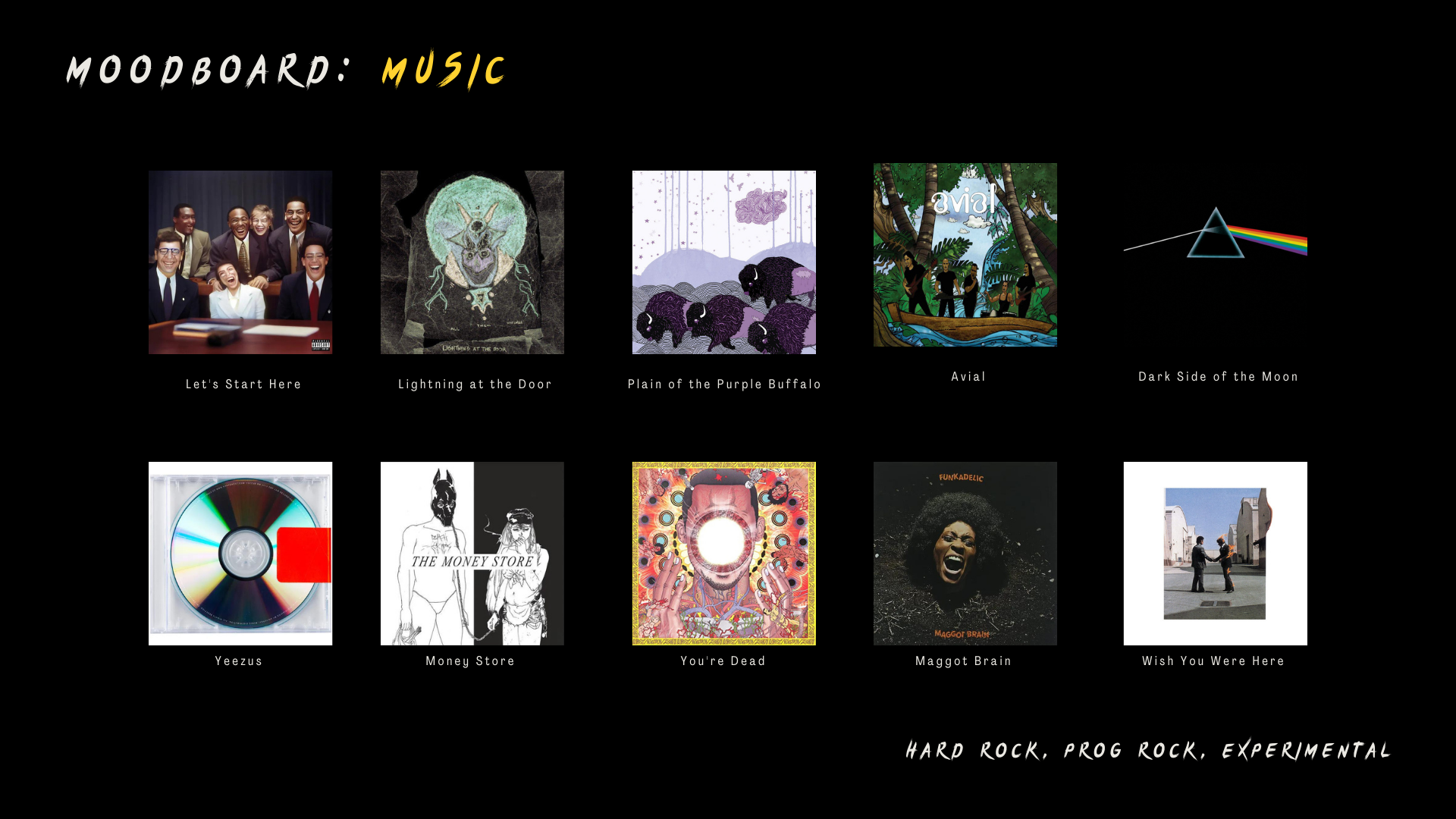 Fig 5. Music References
Rewards
For your support we hope to provide meaningful rewards, such as early screenings, signed posters, special behind-the-scenes access, and more. Higher-level donors will also get the chance to attend the movie premiere and mingle with the actors and crew. 
£20 or more - Credit as a producer and digital copies of our posters, art and photos from the movie, and personal thank you video from the cast & crew. 
£50 or more - A special mention credit as a producer and digital copies of our posters, art and photos from the movie, and personal thank you video from the cast & crew. You will also receive a ticket to our film premiere and a digital copy of our Behind-the-scene Featurette. 
£100 or more - A special mention credit as an executive producer and digital copies of our posters, art and photos from the movie, and personal thank you video from the cast & crew. You will also receive a ticket to our film premiere and a digital copy of our Behind-the-scene Featurette. Additionally, you will receive a signed DVD copy featuring the final film, Behind-the-scene Featurette, and a Yakshi Katha Artbook. . 
Find us here
Personal Instagram: https://www.instagram.com/makerofsilver/
Company Instagram: https://www.instagram.com/theguild.films/
Youtube: https://www.youtube.com/channel/UCNZ6zWSJDEy-vjG0T_Zvxyw
Tiktok: https://www.tiktok.com/@makerofsilver?is_from_webapp=1&sender_device=pc
Twitter: https://twitter.com/makerofsilver
Student Email: m.rajeev@student.reading.ac.uk
Company Email: theguild.film@gmail.com
Help us succeed!
You don't need to give money to help us succeed! Please share this project with anyone you think would support us – on Twitter, Facebook, LinkedIn, by email, telephone, in a chat over the fence or on your blog.
In fact, share it with everyone you know as we think it's a great idea, and the more people who know about it, the more likely we are to make this work out brilliantly.
And we know we said you don't need to give money to help us, but we'd love it if you did! Please sponsor us and help make this happen.