When a night out goes horribly wrong, the one rule is: 'stay sexy and don't get murdered'
A summary:
The Party's Not Over is a thriller that follows a group of friends' lives after they find their housemate dead. Now they are all suspects, they must figure out what happens before the killer strikes again. Each has a motive to be the killer, but who has the guts to take someone's life? Battling with who to trust and their own morals, they race against time. Will the killer strike again before the police arrive?
Who we are!
Hi, we are currently in our third and final year of studying Film at the University of Reading. This is our final project and we are so excited to share it with you!
Roles:
Georgia Ellis - Producer 
Lydia Michiels - Co - Director 
Bethan Soar - Co -Director 
Tom Penn - Scriptwriter / Co - Cinematographer 
Harry Damerell - Editor / Co - Cinematographer 
Josie Carr - Set / Costume Designer 
Kurt Churchyard - Sound / Lighting Designer 
Our cast: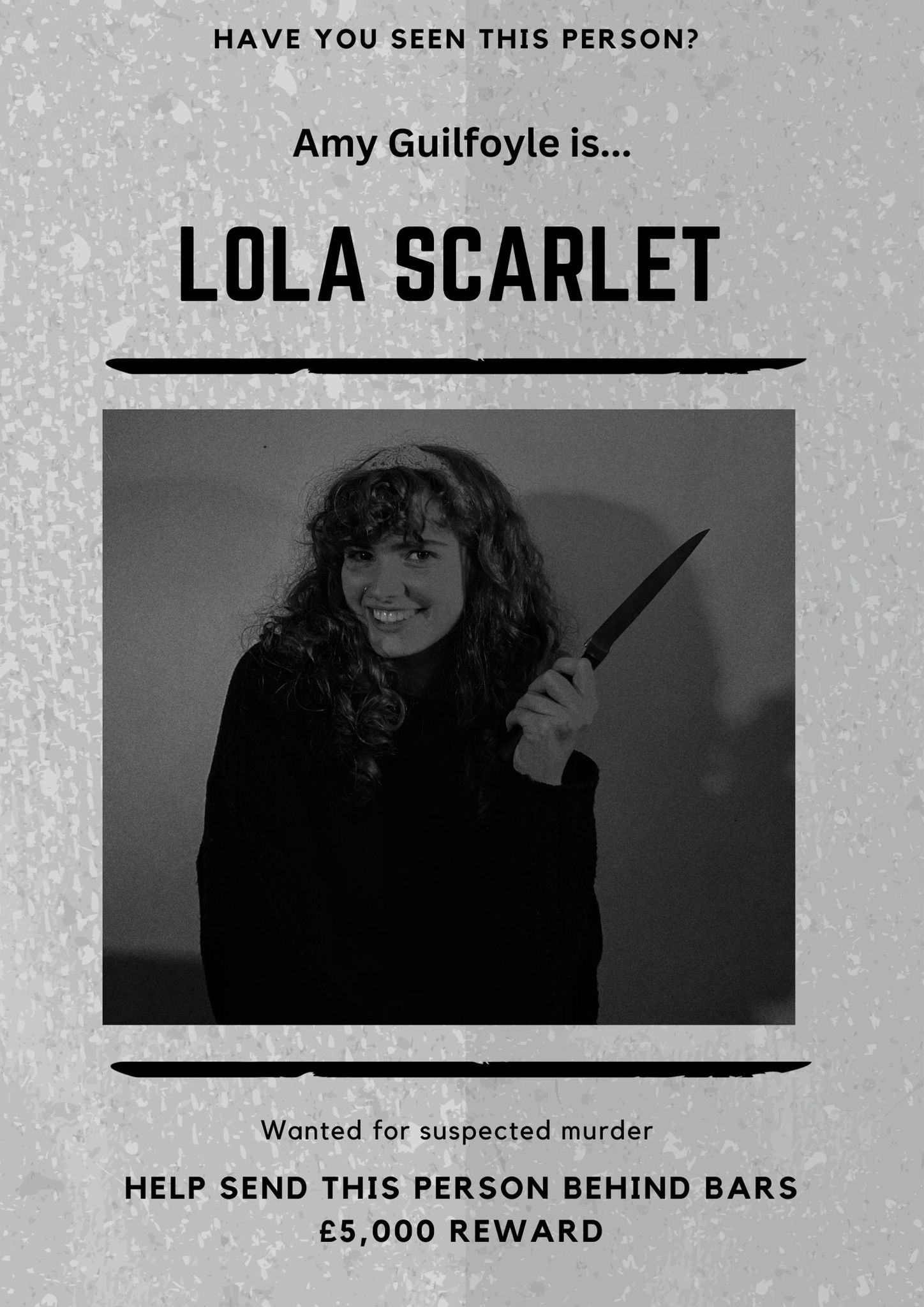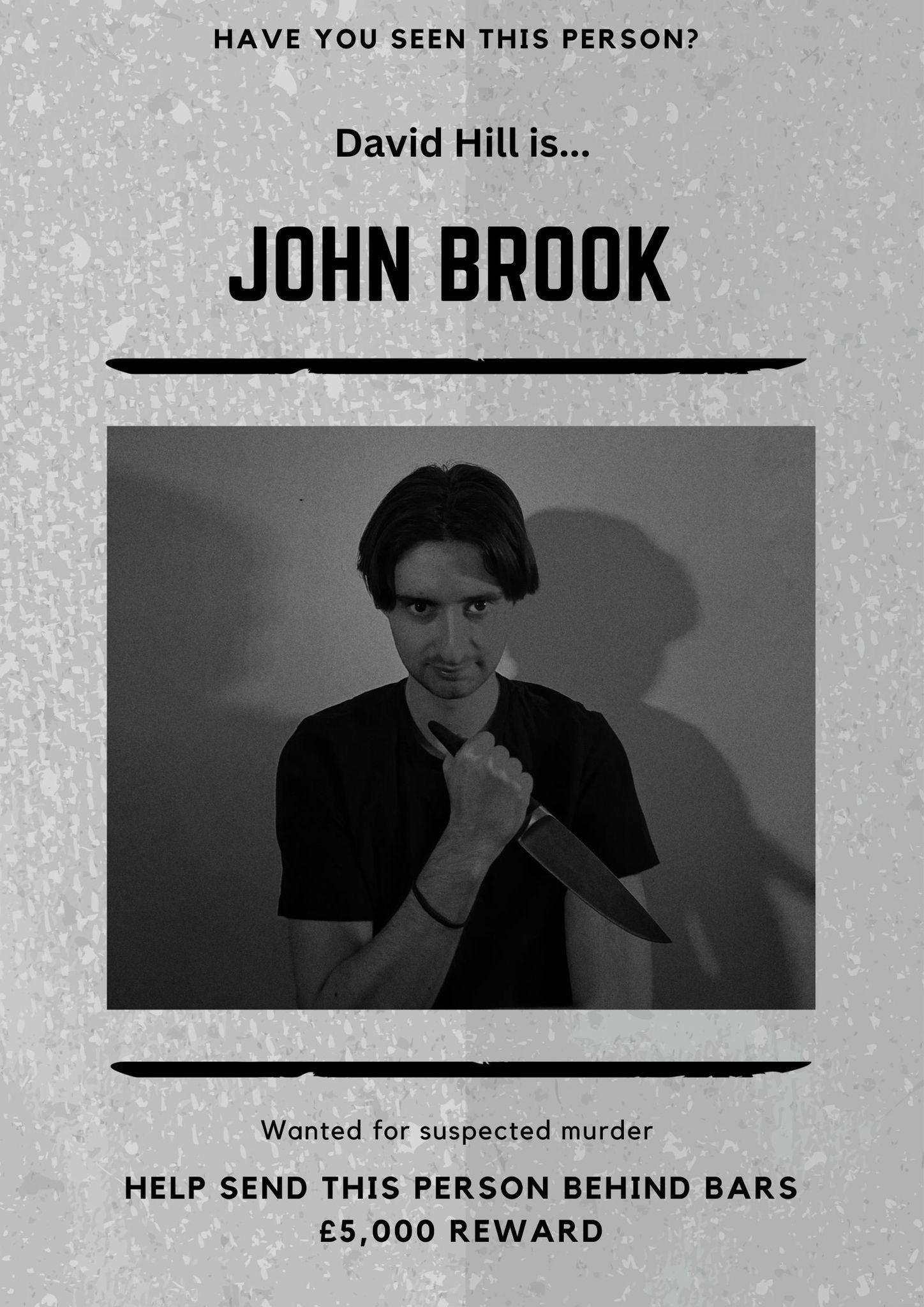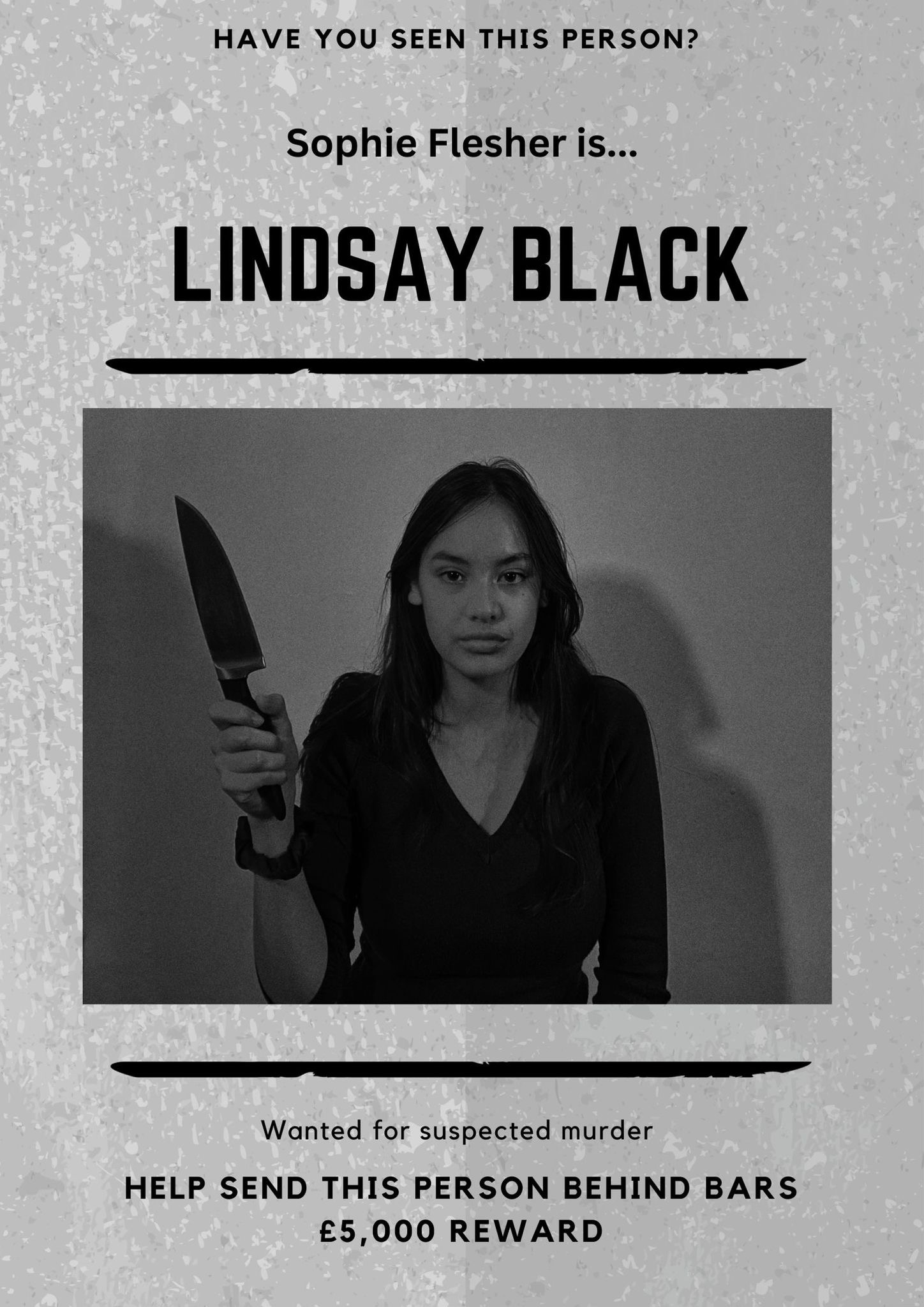 Our story:
We are a group of passionate filmmakers that want to make a change in the world. We want to break classic film stigmas and push the boundaires and make film our own. However, we can't do this without you. With your help this project will come to life and could change our lives and others. Thank you for being here! 
Where will the money go?
This is how we would allocate the money: 
Costume and makeup: £100
Set and props: £100
Catering: £170
Travel: £130
Marketing and other: £180
If we raise any extras funds, this money will go to the University of Reading Film and Theatre department to help promote our film and our fellow student's films. 
Find us here
Our instagram is @tpno24. Please like, follow and share with family and friends! we will be posting updates and behind the scenes so you can feel like you are apart of the team!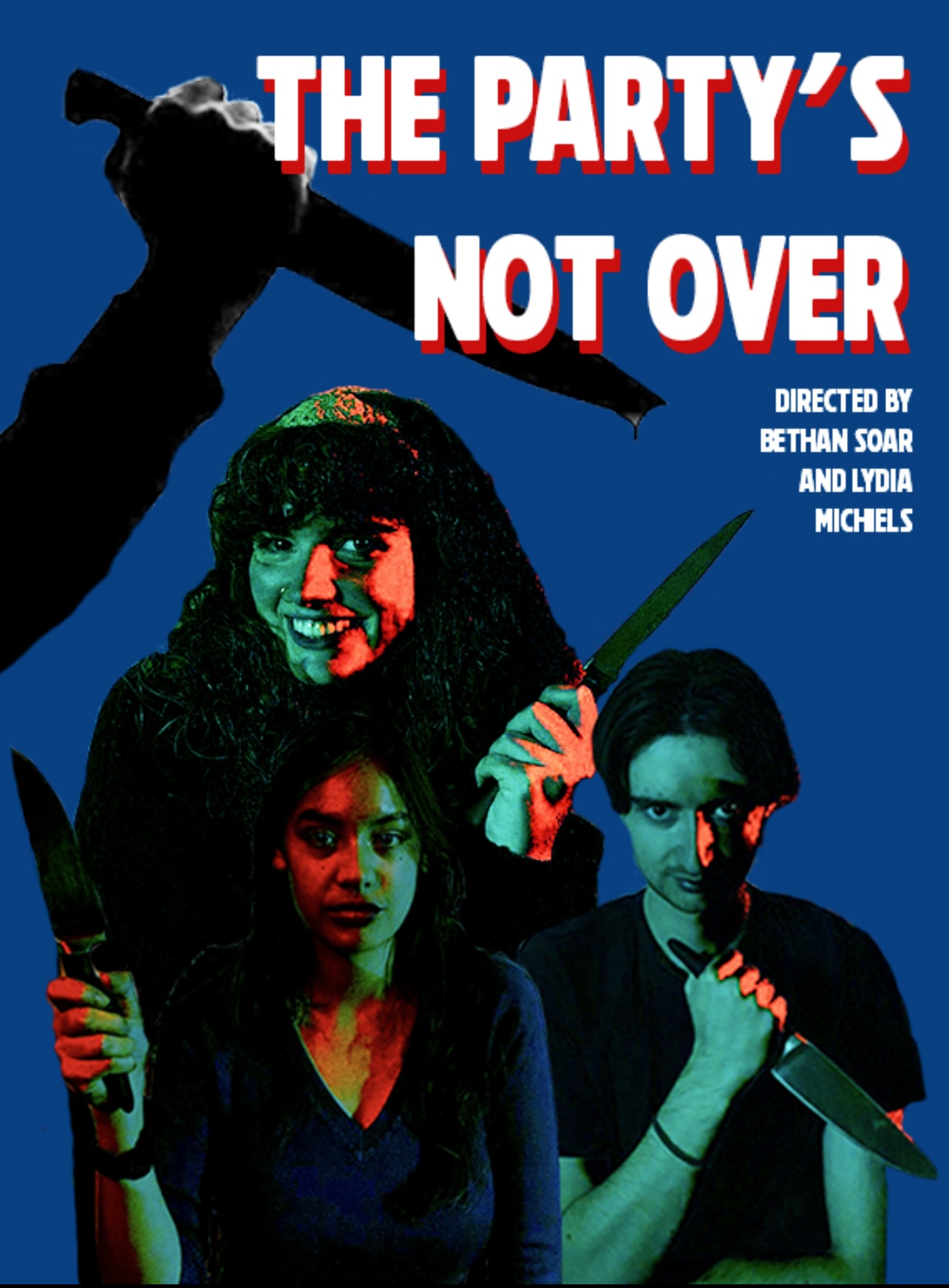 Help us succeed!
Thank you for checking out our project. If you can't donate then please share to family and friends! we appreciate it all. Thank you so much!