You never know what lurks beyond the trees
Our filM:
Layla is a teenage girl who suffers from past trauma and the constant bullying. She looks up to the help of a monster that lives in the forest to help deal with her past and overcome her bullies.
This horror fantasy is a story about revenge, death and descending into madness.
meet the team:
Alexandra Beeby - Director and Screenwriter 
Georgia Ellis - Producer and Set Designer
Tabbie Thorp - Editor and Casting Director 
Grace Payne - Cinematographer
Emily Wagstaff - Cinematographer
Liv Chapman - Sound and Lighting Designer
Your story
We are a group of young enthusiastic filmmakers, really excited to work on this film. This is the first time some of us can get a taste of what it is like in the film industry, which is great for learning and to see where our skills and passions lie. We are determined to make this a good quality film whist keeping it on a decent budget. All ideas were thought up by us and we can't wait to showcase all our hard work to you. We do need your help though. It's a big project and any donations will help us go a long way.
Where will the money go?
Most of the money will go towards makeup, costumes and props as our location is very easy to get to. We would also like to give some money to the actors and be able to provide them with food and drinks, especially as we will be filming in quite a cold climate, so would like to keep the actors comfortable. Finally, we'd also love to put some into rewards for you! your donations will mean a lot so we would love to send rewards.
Make- up and costumes: £60
Props and set Designs: £30
Catering: £40
Rewards: £100
Actors pay: £100 
Other: £70
Images and video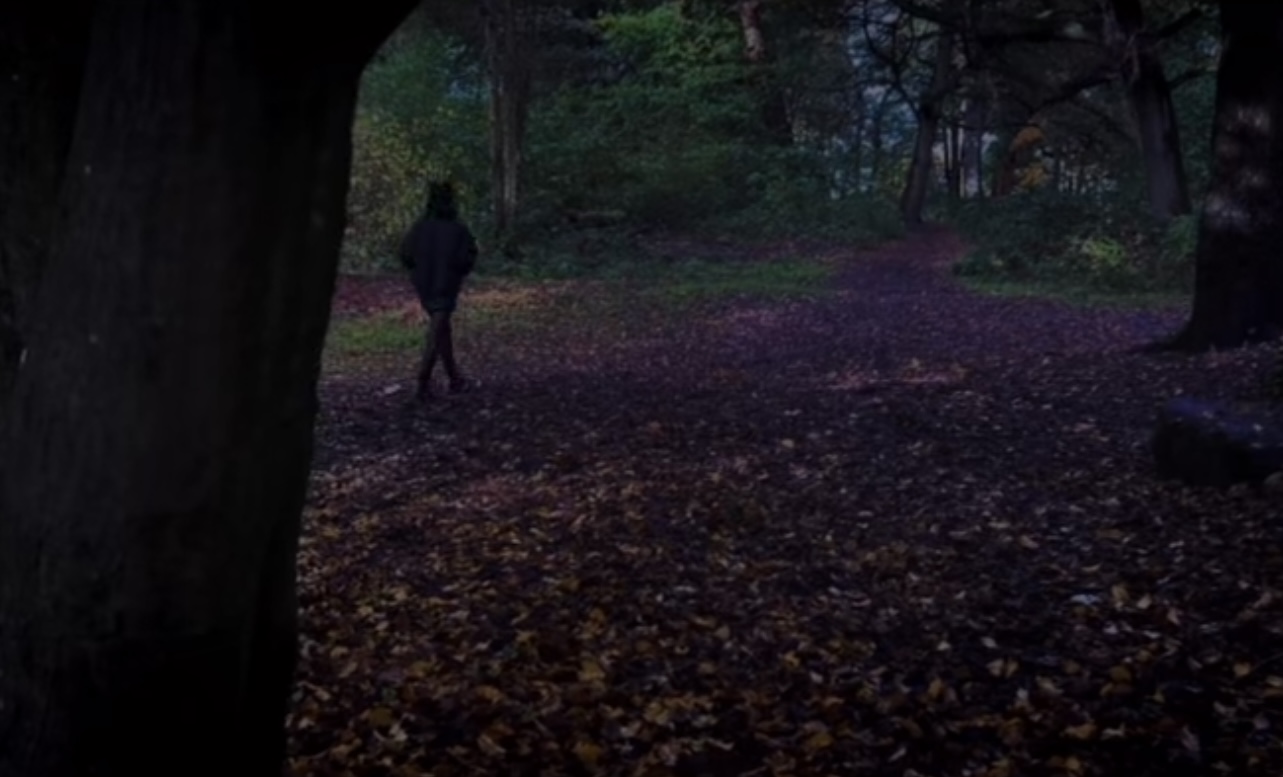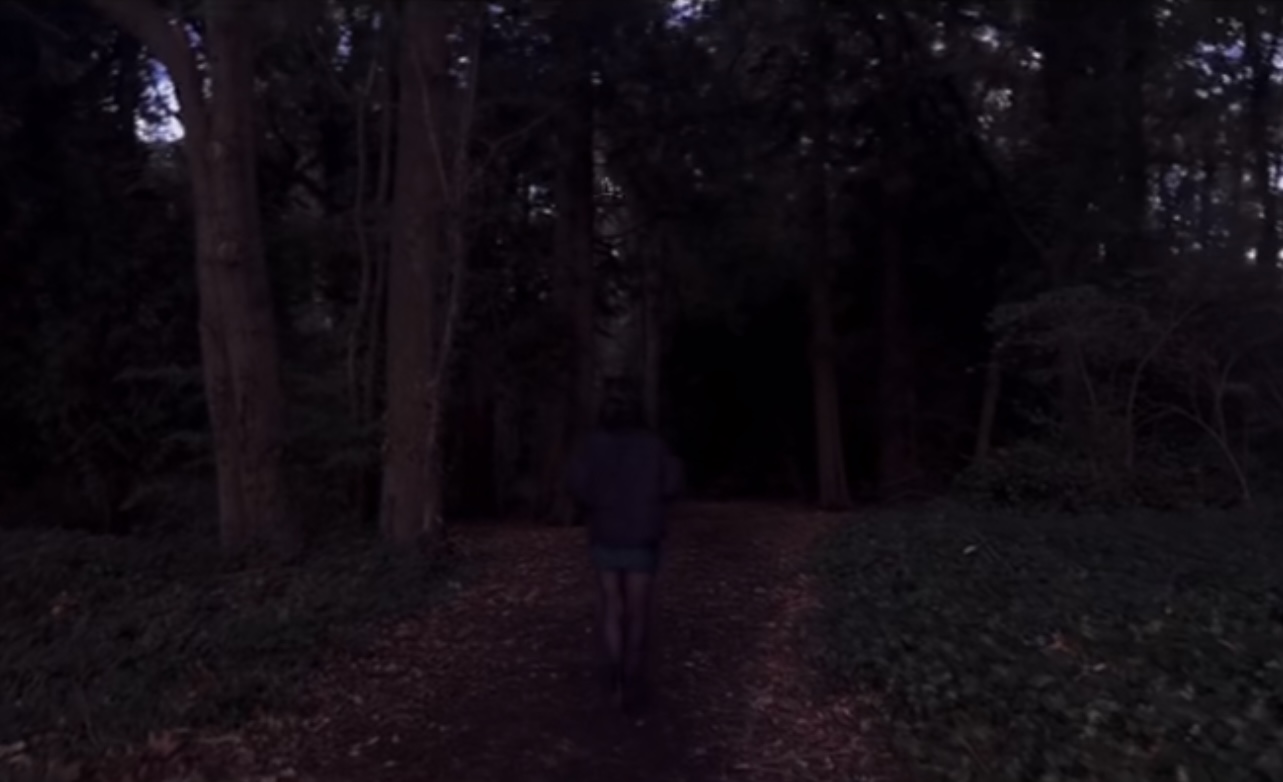 Find us here
Follow our instagram page: @dark.dark.forest
Youtube: The Official Forest 
Help us succeed!
Any donation would be absolutely amazing. If you can't donate you can support us by sharing our page with others. It would mean a lot, as the more people who see our page, the more likely we are to reach our goal. Thank you! we greatly appreciate your help and support.