When a writer with writers block meets an artist, sparks fly, ignited by inspiration and romance.
About Sparks
We are aiming to raise £650 in order to make our film as brilliant as we possibly can. We want to create a warm and heart-felt film that follows Sam in her struggles to write and her relationship with an artist, Jamie. We want to create a realistic and relatable film that is aesthetically pleasing and captivating for the audience. We hope to challenge the stereotype of the romance genre and show how anyone can find inspiration in other people. 
Meet the crew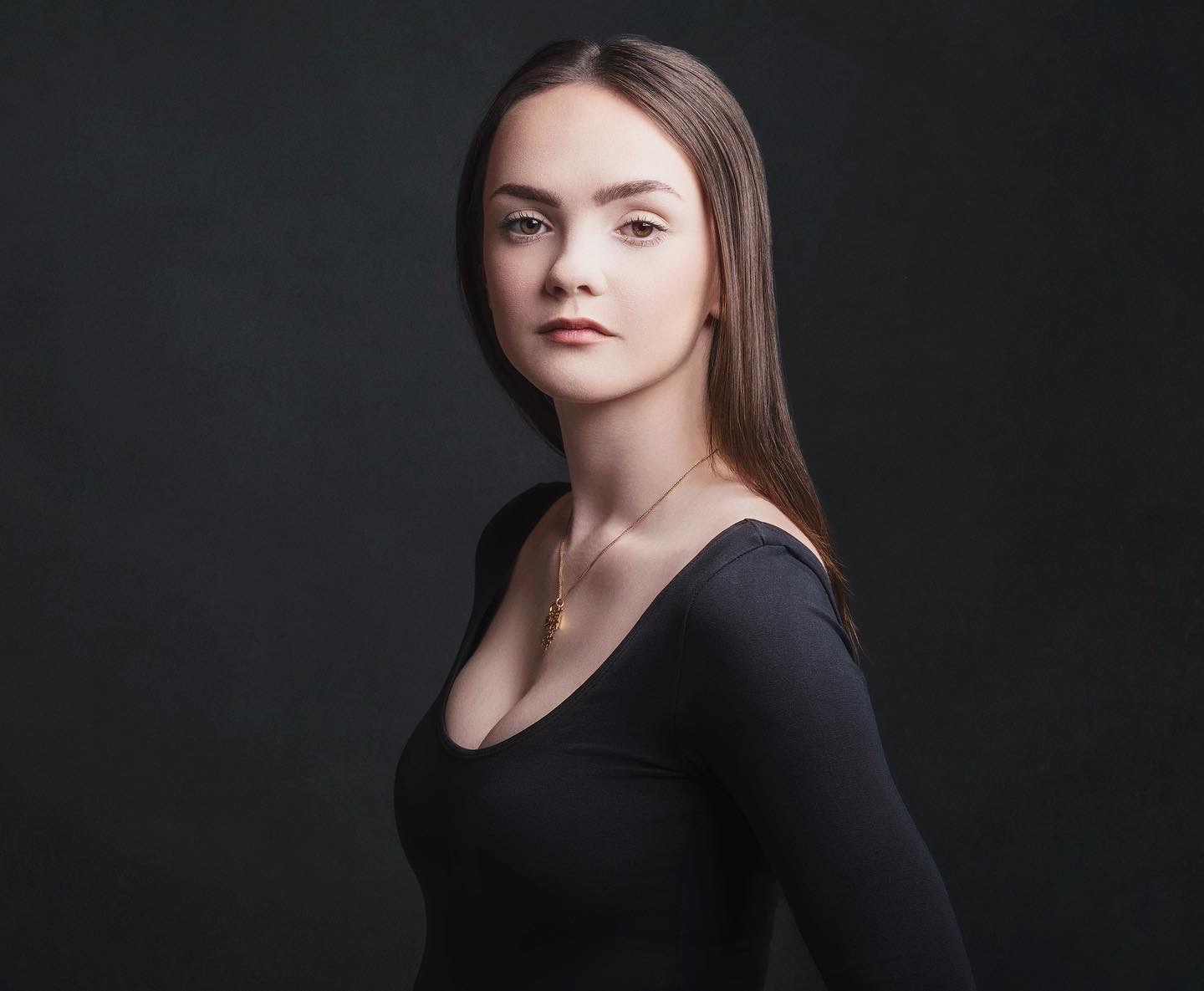 I'm Katie and I am the producer, screenwriter and actress playing Sam. I am a third year Film and TV student at the University of Reading. This is my first time producing but I am really excited to take on this role and put my organisation skills to the test. I realised my love for screenwriting when I wrote the script for my second year film and have been taking a scriptwriting module for this year, so I am super excited to be co-screenwriter with Charlie for our third year film project. I have always loved acting especially after taking Drama at GCSE and A-Level. I am very excited to play the role of Sam in Sparks.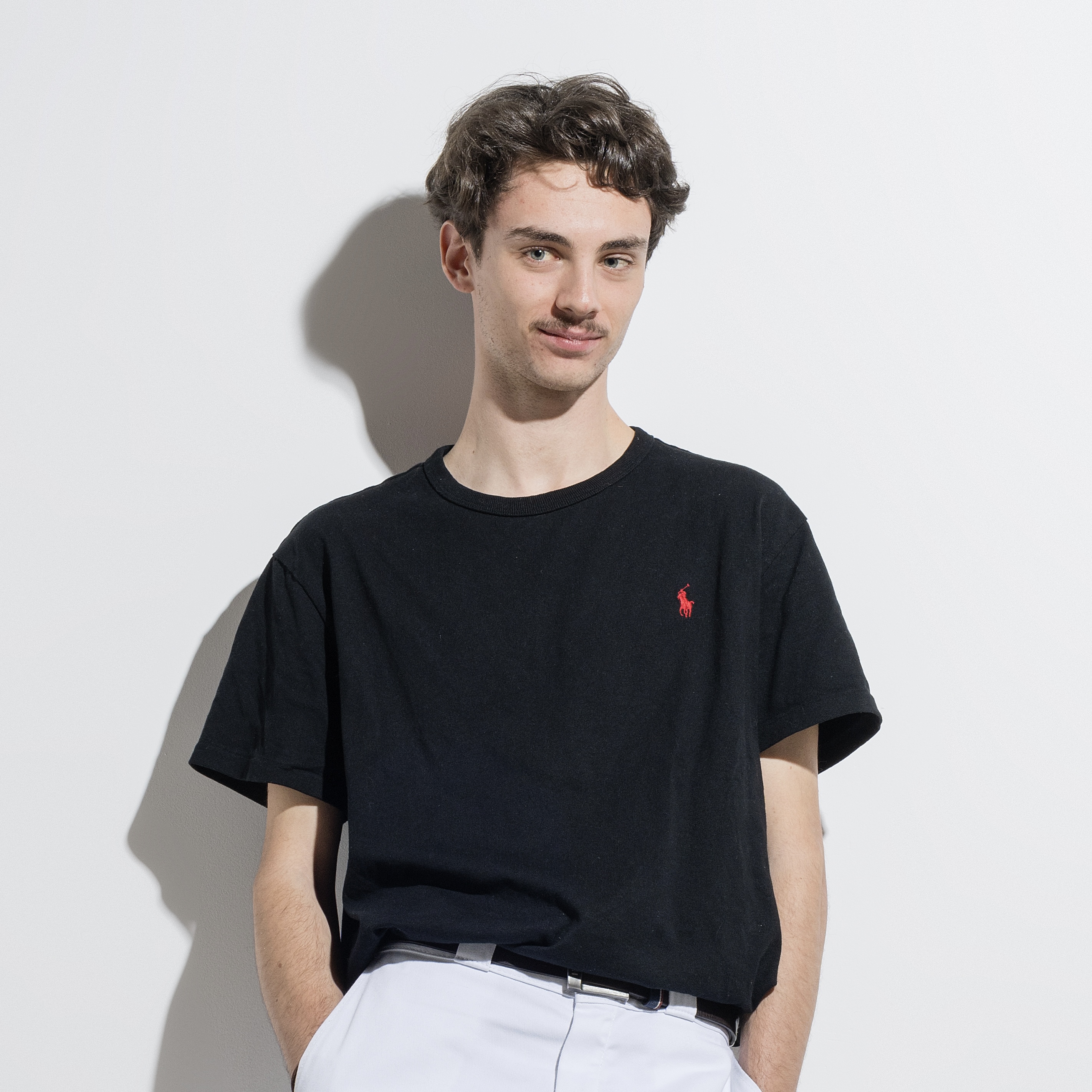 I'm Archie, the set and costume designer for Sparks as well as playing the role of Jamie. I am in my third year of studying Film and TV at Reading. I have acted in a few short films not only within the university, but also outside. I have a passion for acting and set/costume design so I'm really excited to help bring this project to life and make a beautiful film.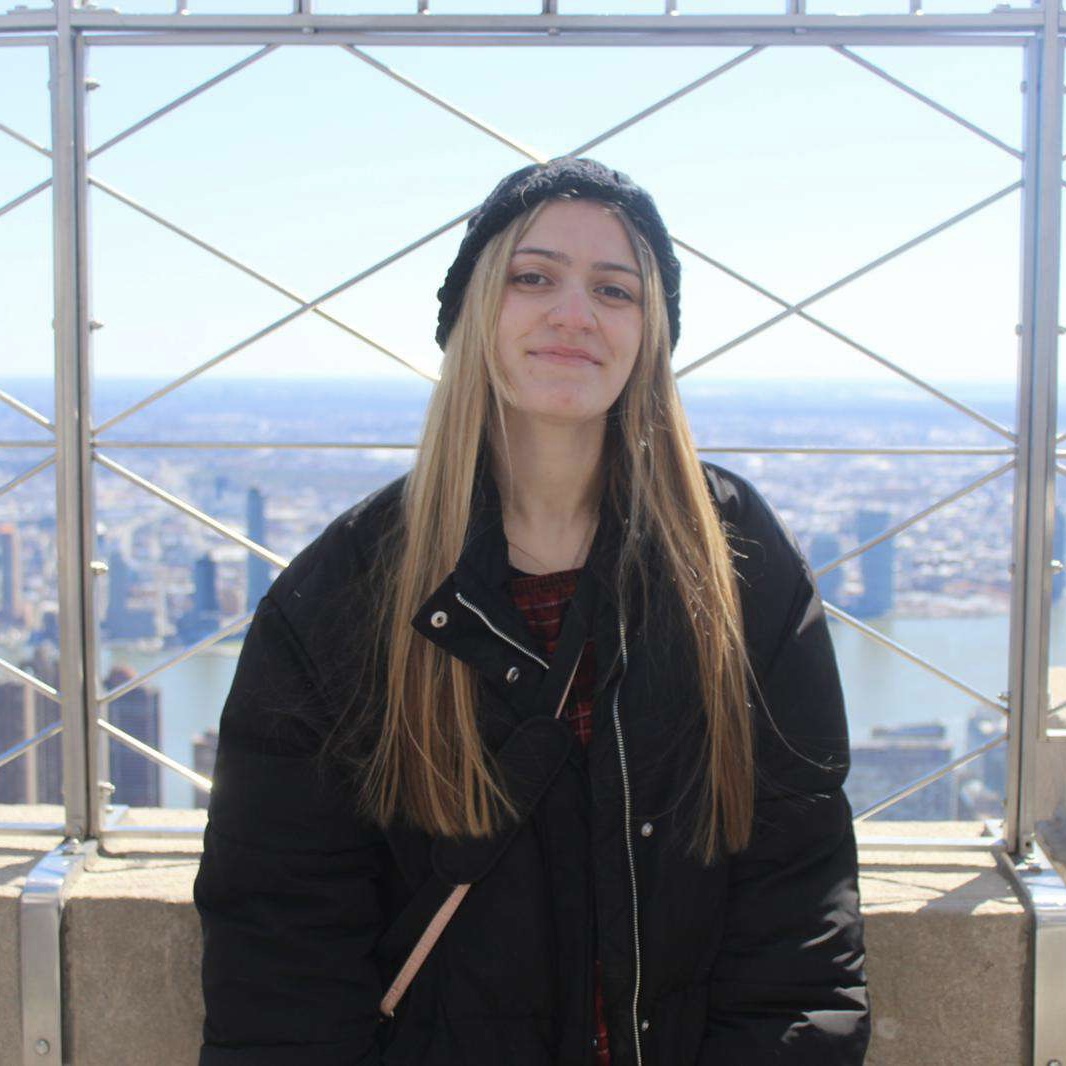 I'm Sarah, the director for Sparks. I'm a third year Film and Theatre student at Reading and have directed numerous pieces within the University's drama society, as well as directing my second year documentary about women's safety. I'm really excited to be directing this project as I feel that it really speaks to me personally, as well as to any youth in the creative industry.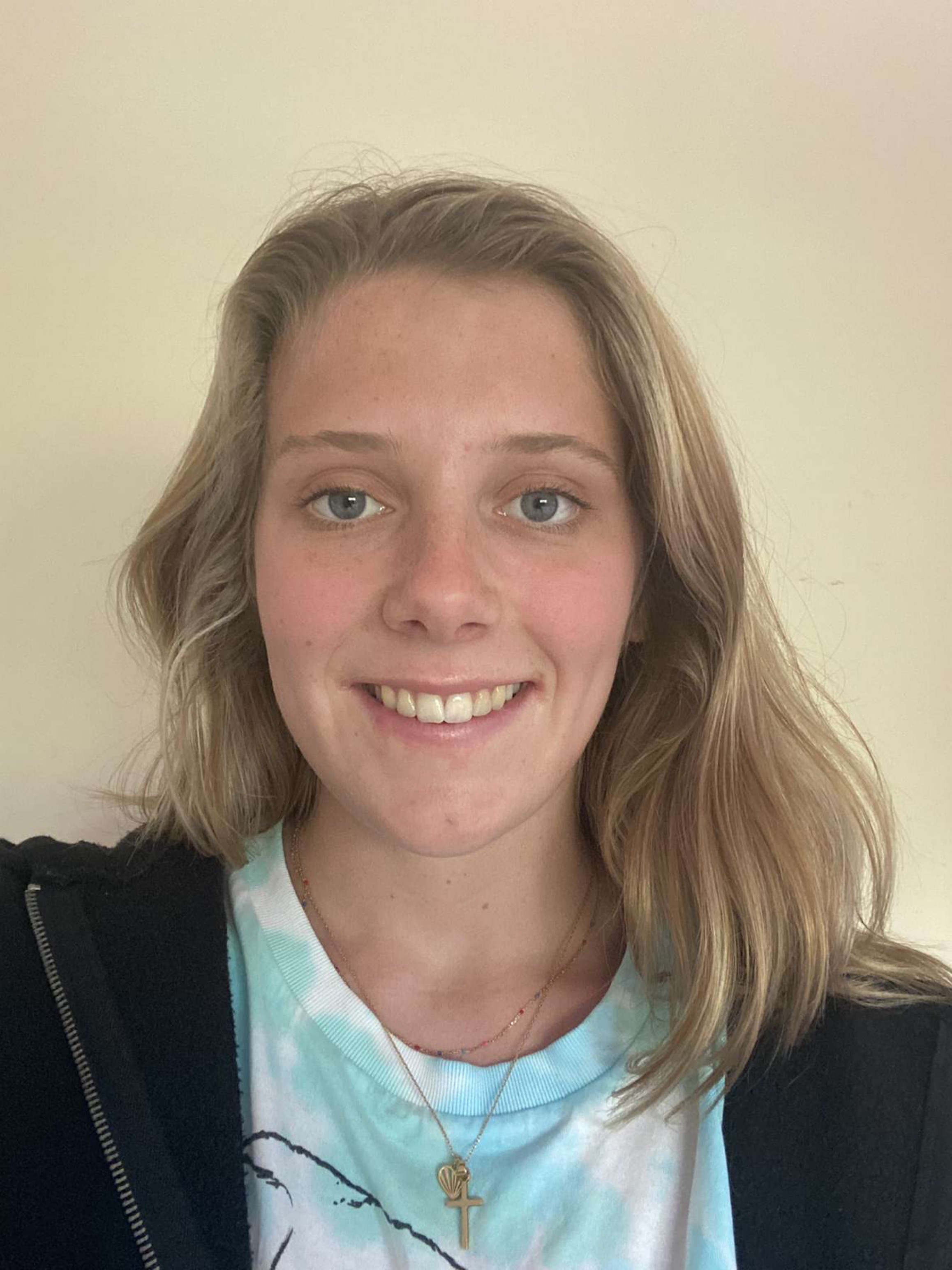 I'm Tallie, a third year Film and Television student at Reading and within my university course, I have experience in film production; working in a fully equipped studio and on location. I am excited to be involved in this project as cinematographer as I am looking forward to expressing my creativity and working as a group to do so.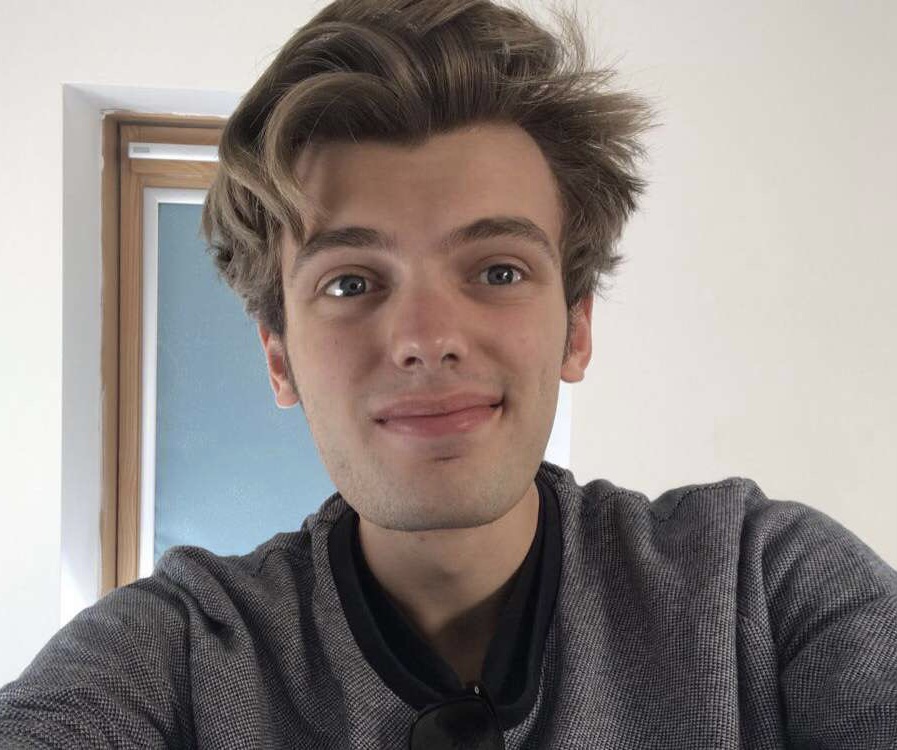 I'm Charlie, I'm a third year Film and Theatre student and I am screenwriter and assistant director for our film. I came up with the initial idea taking a lot of inspiration from the studio Ghibli film Whisper of the Heart and I've enjoyed working on the process of just a rough idea in my head to where we've got to now. It's been a pleasure to work with everyone so far and I can't wait to see the final piece. 
our story
We are creating this film for our third year project but we want to create a relatable film for our viewers as not all relationships have a happy ending. We aim to show how two people can meet and be perfect for each other however, the timing can be wrong, causing them to not end up together.  It's important to us to challenge the genre of romance as not all stories have a happy ending and most people can relate to a relationship like Sam and Jamie's.  We hope that you might find this interesting and will want to support our film by donating. 
Where will the money go?
If we hit our minimum target, we will spend the funding on securing Gulp Fiction for our cafe/book shop scene as well as paying the professional photographer for our film poster.  If we hit our full target, we will be able to pay for the costumes we wanted inspired by Euphoria and Call Me by Your Name and it will also cover the travel cost for all our cast and crew as well as the rewards for you!
Here's a breakdown for what the money will be spent on:
Around £50 for securing Gulp Fiction as our cafe/bookshop location
£60 for petrol to take our equipment and crew to the locations
£300 for costumes
£20 for train tickets to get our cast to the locations
£200 for poster rewards
£140 for DVD rewards
£150 to have a professional photographer (Paul Wilkinson) to take photos for our film poster 
If we exceed our target we will donate the money to the costume department as they have limited recourses as most of their pieces are old, tattered and period costumes. 
We hope to give updates all throughout the filming process as well as for the film poster. We aim to give updates after each step along the process. 
Rewards
Our rewards arrange from a virtual high-five (a thank you on our Instagram page) to a DVD. What ever amount you donate, you will receive the rewards for the other lower donations too!
We appreciate any donations you give so go check out the rewards :)
Inspiration photos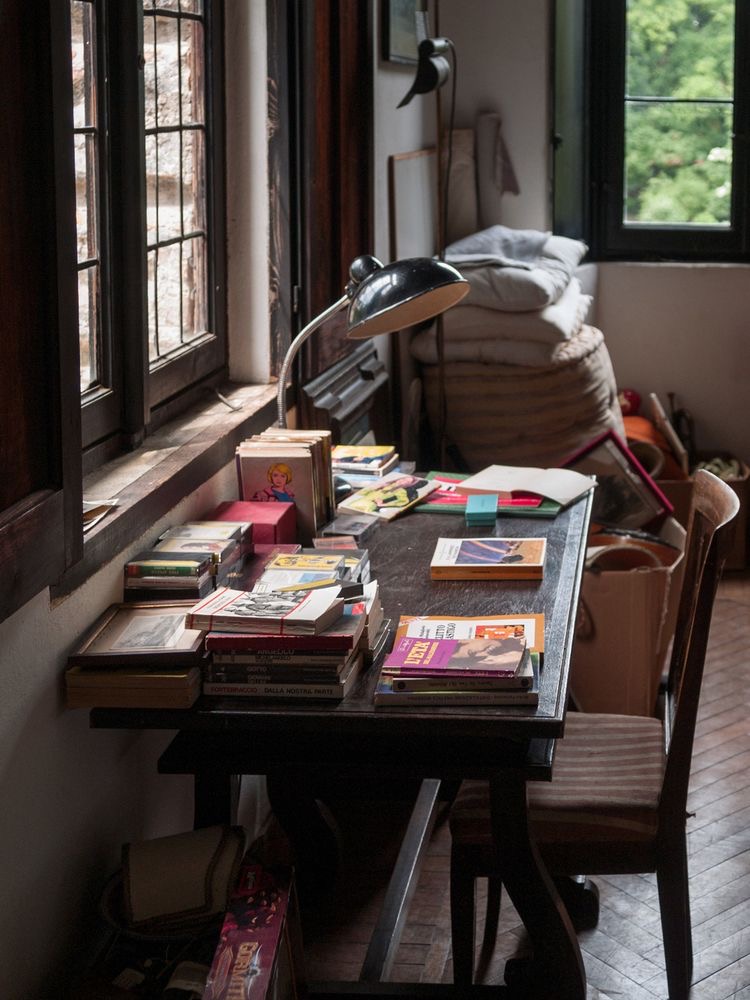 Find us here
Follow us on social media to see how we're doing!
Sparks Instagram (This is where we will be thank you): @sparksshortfilm
Katie: @katiemaawer
Archie: @_archiewebber_
Sarah: @_sarahmay258_
Charlie: @charlie_hammerson
Tallie: @_talliex
Help us succeed!
We need as many people as possible to be talking about our project so please share our link to anyone you think would support us. In fact, share it with everyone you know as we think it's a great idea, and the more people who know about it, the more likely we are to make an amazing film! Please help us by donating and spreading the word of our film as we are so excited to make this happen.