the ocean is calling
About the project
the siren's song is a 15 minute docu-fiction film that weaves in together conversations with experts about the impact of the rising sea levels, people from the community that are being affected by coastal erosion in the present day with the fictional story of a siren. The story takes place somewhere in the future in a post apocalyptic type scenario.
who am i?
Hi, I'm Ankolika. I'm a master's student at the University of Reading, presently pursuing my MA in Creative Enterprise: Film Pathway.
I have been interested in films and storytelling since school. After completing my graduation in Psychology, I did an advanced diploma in filmmaking from a film school in Mumbai, India and did my specialisation in Screenwriting.
After spending two years at film school, I worked in the Hindi Film Industry in India for a couple of years where I assisted on several projects as a writer as well as an assistant director. In 2022 I decided to move abroad to pursue my masters. I always had an inclination towards telling stories that capture human relationships whether that's through fairytales or realism.
With the siren's song, I intend to delve into the fantasy world for the first time and tie it together with the issues in our present day.
mood board: siren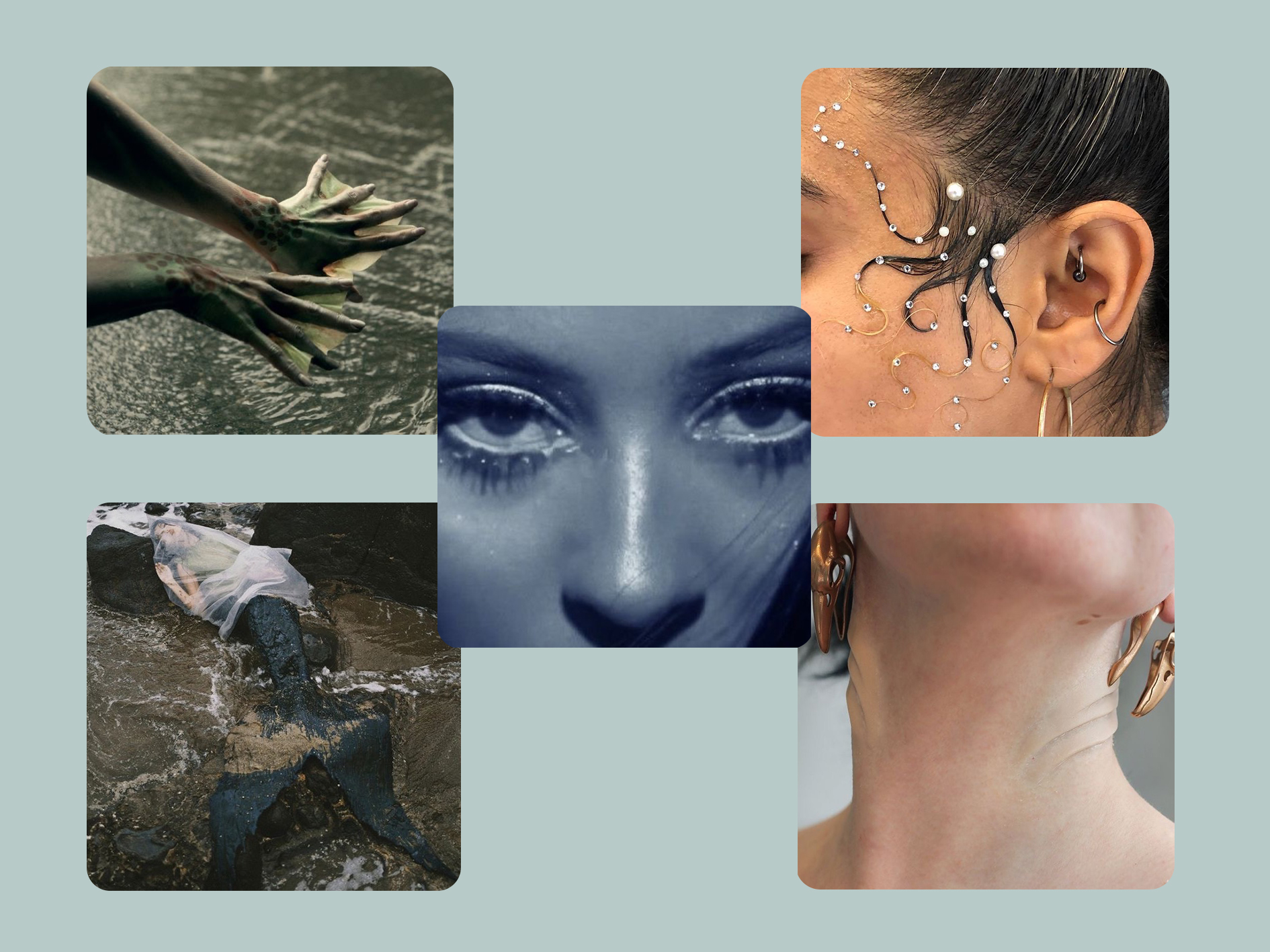 MOVIE INFLUENCES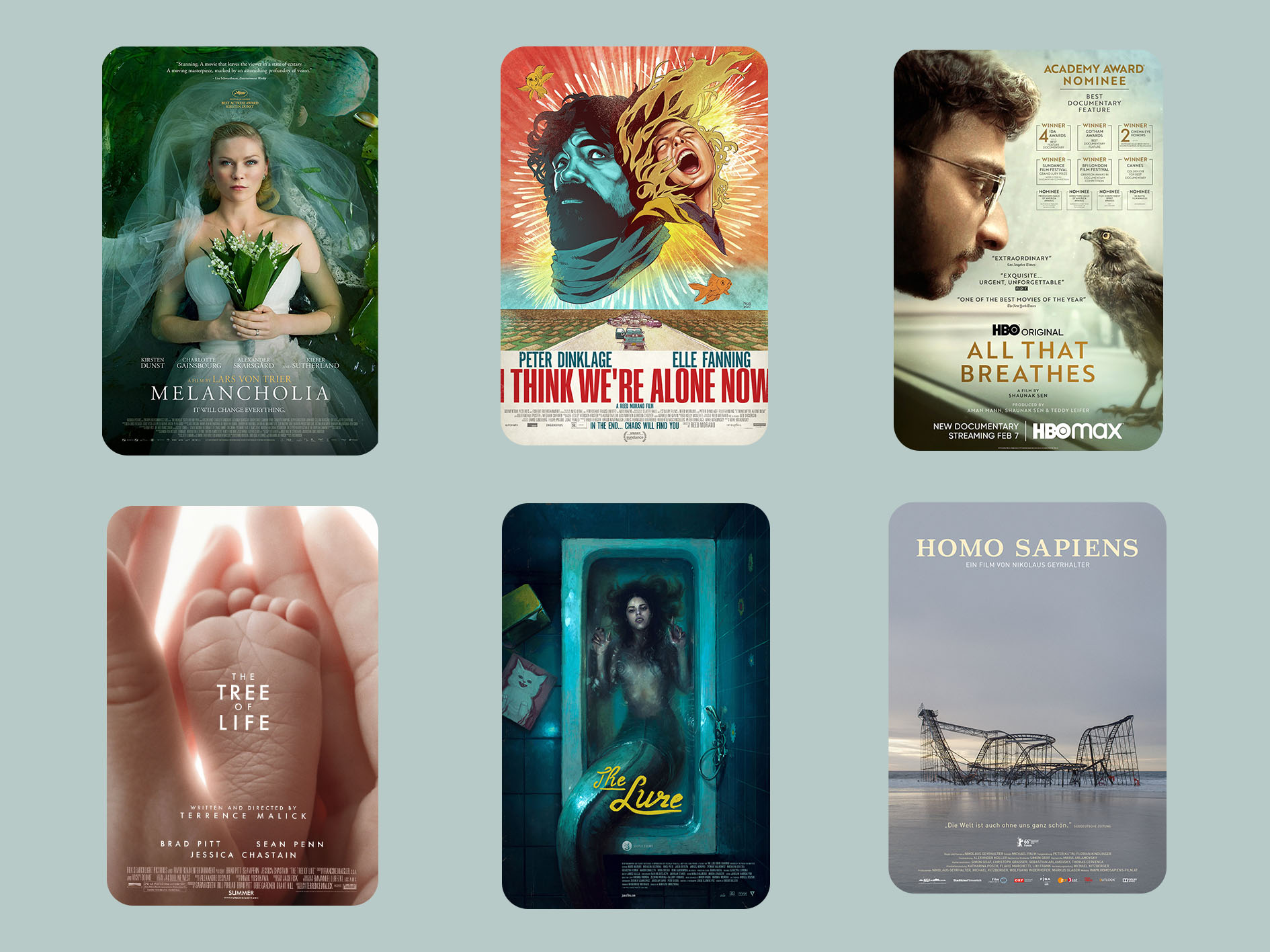 Where will the money go?
Funds are needed for costumes and props for the actors and special effects make up. We also need to fund travel since we will be stepping out of town to film at the coast.
If we hit the full funding target, we would be able to give the film a more professional look and help cover any extra costs that we might incur during the production process.
COST BREAKDOWN
Travel (train or van): £200-£500
Mermaid costume: £100-£200
Special effects makeup: £50-£100
Catering for the crew: £200
Rewards
£15 or more - a personalised thank you video 
£30 or more - A personalised thank you video and a digital copy of our poster.
£50 or more - A special mention in the film credits as contributor, a thank you video and a printed copy of our poster.
£100 or more - A special mention in the film credits as a producer, and a printed copy of our poster, early access to online viewing, access to the sound & music library and a digital album of all pre production & production artwork/photos.
Find us here
There will be bi-weekly updates on the progress of the film.
Instagram: https://www.instagram.com/ankolika/
Facebook: https://www.facebook.com/ankolikakumar
LinkedIn: https://www.linkedin.com/in/ankolikakumar/
Student email: ankolika.kumar@student.reading.ac.uk
Professional email: ankolika.k@gmail.com
Help us succeed!
You don't need to give money to help us succeed! Please share this project with anyone you think would support us – on Twitter, Facebook, LinkedIn, by email, telephone, in a chat over the fence or on your blog.
In fact, share it with everyone you know as we think it's a great idea, and the more people who know about it, the more likely we are to make this work out brilliantly.
And we know we said you don't need to give money to help us, but we'd love it if you did! Please sponsor us and help make this happen.