Abandoned by society, what will one single mother do to protect her son?
OUR PROJECT
Set in the year 2048, the film follows a single mother trying her best to look after her son in a world that has abandoned her. The film tackles the issue of social inequality in a way that makes people more alert to where priorities should lie in the future as the rich get richer. Stuck within the confines a run-down house, the mother sacrifices everything so that her son doesn't have to live the life she has found herself living. Her best friend, Julie, attempts to assist, but her out-of-touch nature with the mother's situation generates tension between the two. Trying to connect with her son who has been thrust into a confusing situation, the mother makes every effort to make sure he is happy – but is this enough to protect him from the dangers that lurk right around the corner? The film is a love letter to single parents around the world who face similar conditions and situations, bringing attention to a group within society that is often overlooked. We hope to alert viewers of the inevitability of loss and immense pressure for this societal group and the endless, repeating cycle of which it occurs in today's world – and the future.
WHO ARE WE?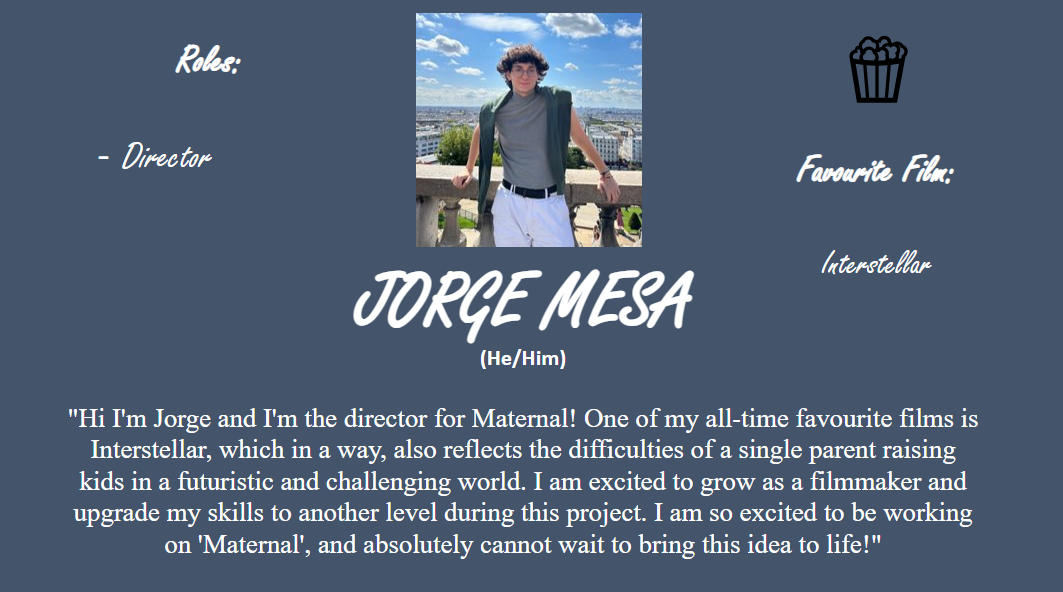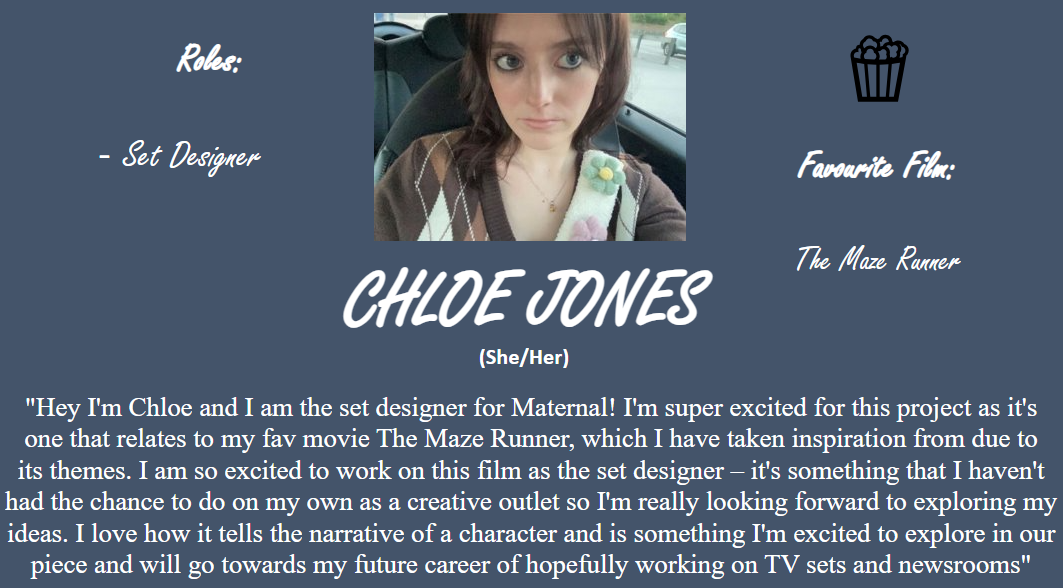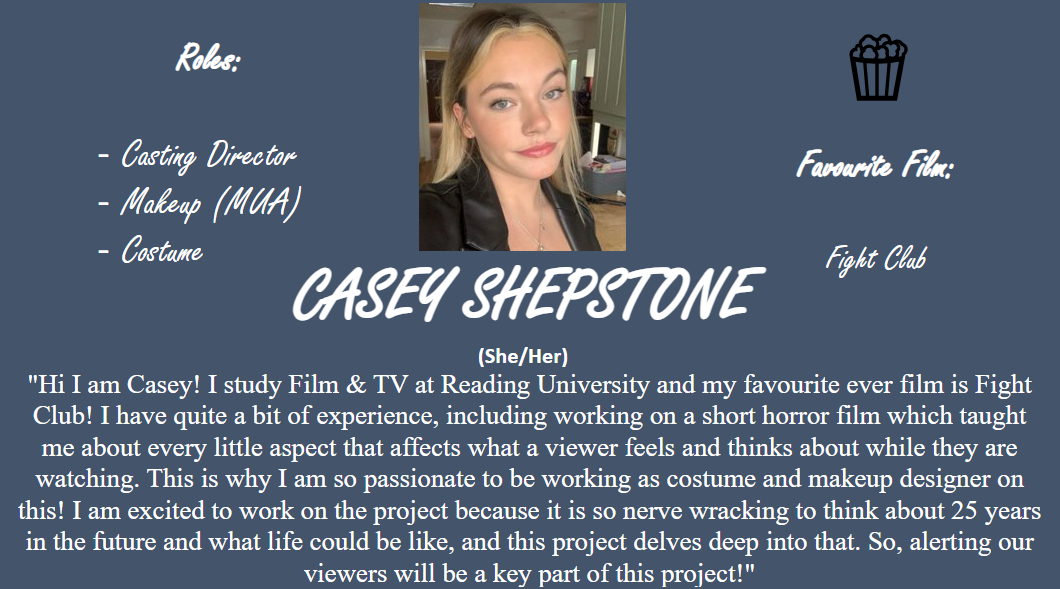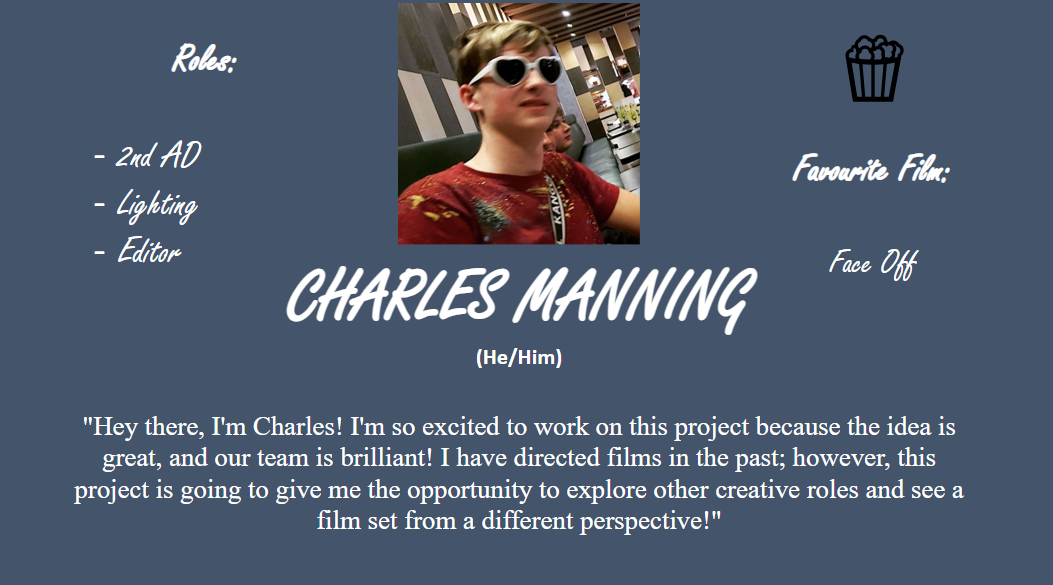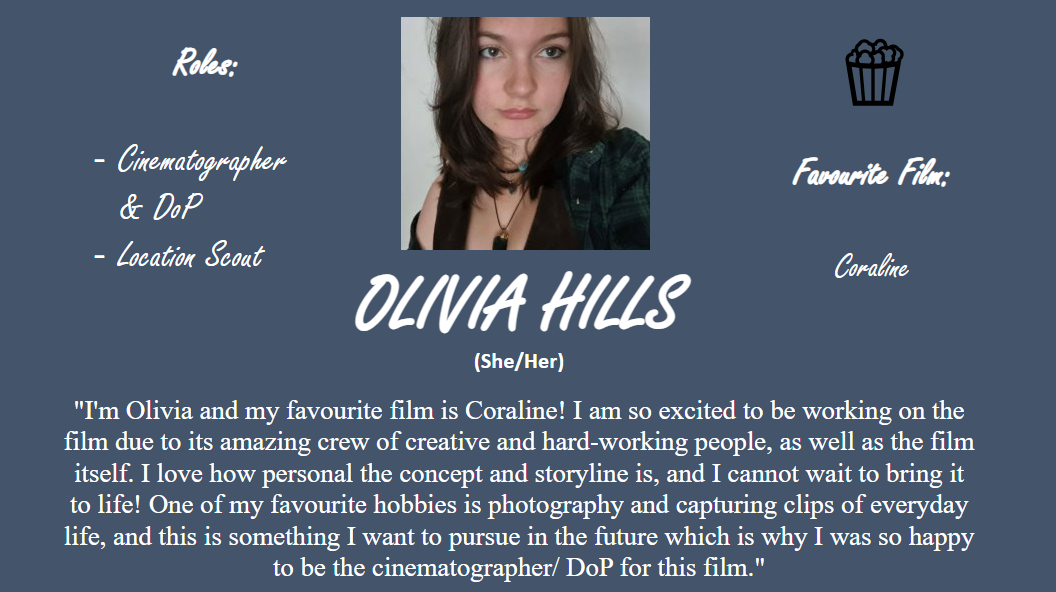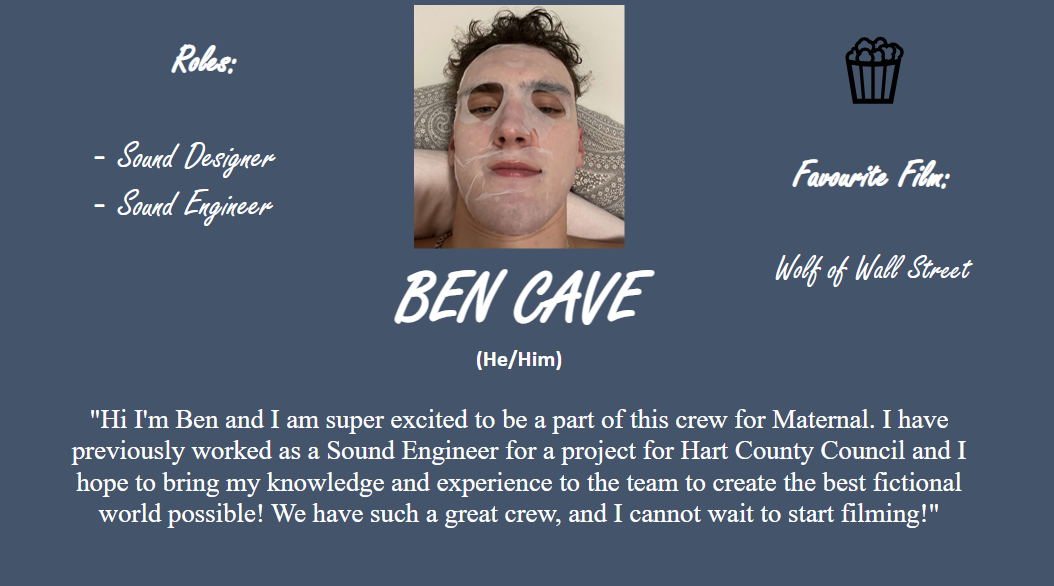 OUR STORY
This film, by no means, is going to be action-packed or thrilling - it's a dystopian drama that questions what the current issue so many people face are going to look like in years to come. Think 'Black Mirror' meets 'Little Man Tate'.
Most single parents sacrifice everything so that their child(ren) can grow up with the best life possible. They are absolute troopers, but what impact does that have on them? And what happens when that cycle just continues and continues and .continues?
The struggles and hardship single parents in modern society endure is often overlooked by the media. Yet this topic is so personal to me, the producer, and much of our crew. We want to tell this story in the best and most effective way possible. We also believe single parents deserve more support.
WHERE WILL THE MONEY GO?
We have broken down our budget for you to see how we are dividing it up between the departments! The costs are:
Travel - £70
Location - £100
Costumes - £100
Makeup - £50
Props - £100
Catering - £80
Marketing - £80
BTS Requirements - £70
Emergency Costs - £100
We aim for our project to be as sustainable as possible – so there will be no extra costs for printing, travel with high pollution, or waste disposal.
If we raise any extra funds above our target, the money will be used by the University of Reading Film Theatre and Television department to help promote our film and other films made by our fellow students.  
REWARDS
Rest assured, every single donation will receive a reward as a thankyou for your contribution and support! Every person who donates will be mentioned in the credits of our film – and for slightly bigger donations, you will receive a handful of exciting rewards as listed in the rewards section!
OUR POSTER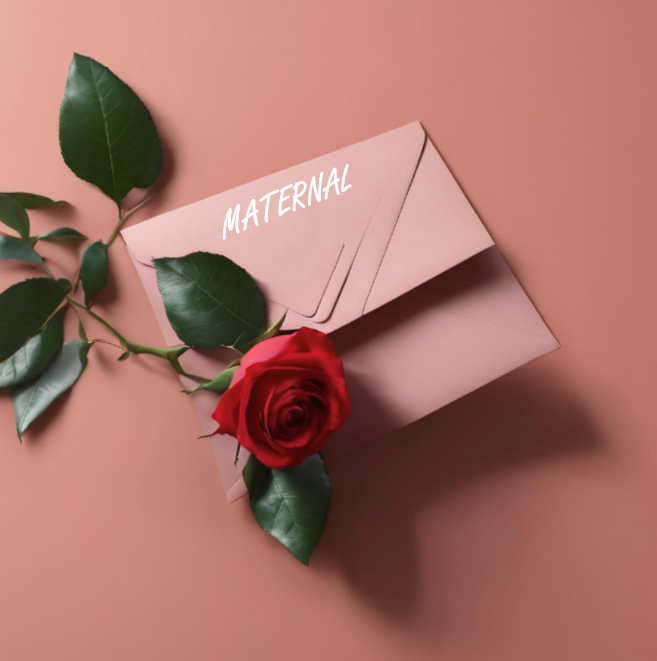 FIND US ONLINE!
Our main place for updates and developments on the project is our Instagram page! @maternal.film Following our account will ensure you are up to date with every single announcement and all of our progress in making this idea come to life! If you would like to receive more information regarding the project, please email us at: maternalshortfilm@gmail.com
HELP US SUCCEED!
Help us out and share the project as much as you can! Share it whatever way possible – Instagram, Facebook, WhatsApp, X, TikTok, word of mouth – any way would be greatly appreciated! Sharing this means just as much to us a donation! The more people who know about it, the more likely we are to make this work out brilliantly. Your support would mean everything to us!     
                                                                                                                         The Maternal Crew <3