Martha and her two best friends venture into the streets in search of the copycat killer...
What is 'maneater'?
Martha, a quiet, justice-seeking teenage girl and her two best friends seek to solve the mystery of a serial killer in the streets of her seemingly innocent town...
Our short film project focuses on the iconic era of 1970's and 80's slasher films, and we aim to blend the old and new through feminist and modern themes. Littered with references from Stranger Things, Fear Street, and Dahmer - Monster: The Jeffrey Dahmer Story, our film Maneater will offer the viewer the chance to see a slasher film from a female perspective.
Being 10 minutes long, the film will be shown through strong and complex characters, elegant cinematography, and aesthetically pleasing locations across the county of Berkshire.
Meet the team
Made by 4 students from the University of Reading, we aim to create a visibly stunning film with the hope of potentially sending it to numerous festivals worldwide.
We are young individuals with a dream of creating something that will exhibit in showreels, and be used as evidence for future work opportunities. Please see below our story, who we are, who is making the film or involved in filming the production.
Ellie Brown (Director, co-Producer)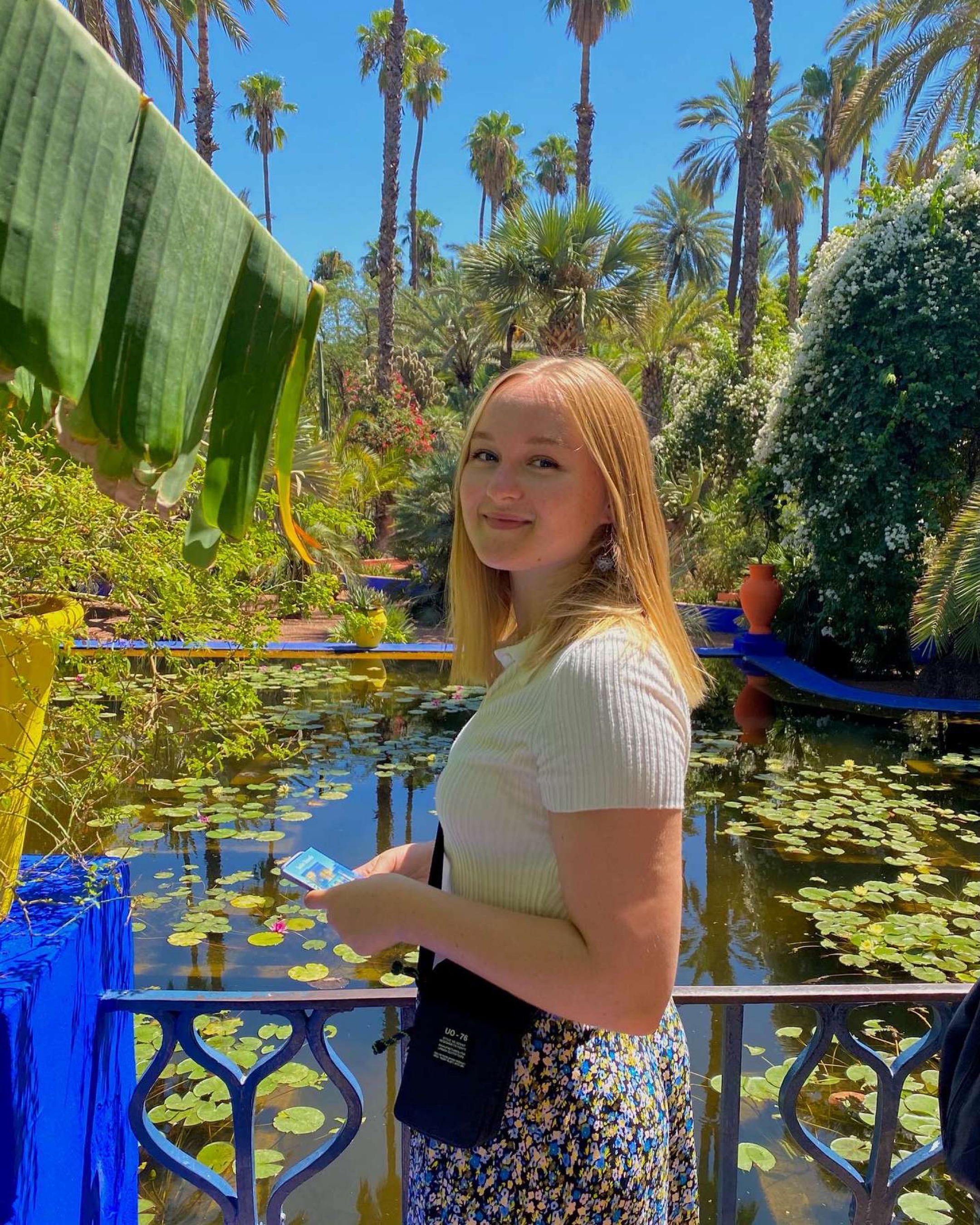 Hi, I'm Ellie, I'm the Director and Co-Producer of Maneater. I'm 20 and I enjoy obviously other than watching films, spending my spare time cooking and baking. I am aiming to be either a Producer or Director in UK film or television industries. Maneater is a teenage mystery horror with a feminist message and deeply developed characters. I want to feature in my film a strong focus on feminism, and to have the opportunity to direct a film that is so close to this subject is amazing, and I cannot wait to get started! Thank you.
Dan lupton (Director of Photographer, co-Producer, Screenwriter)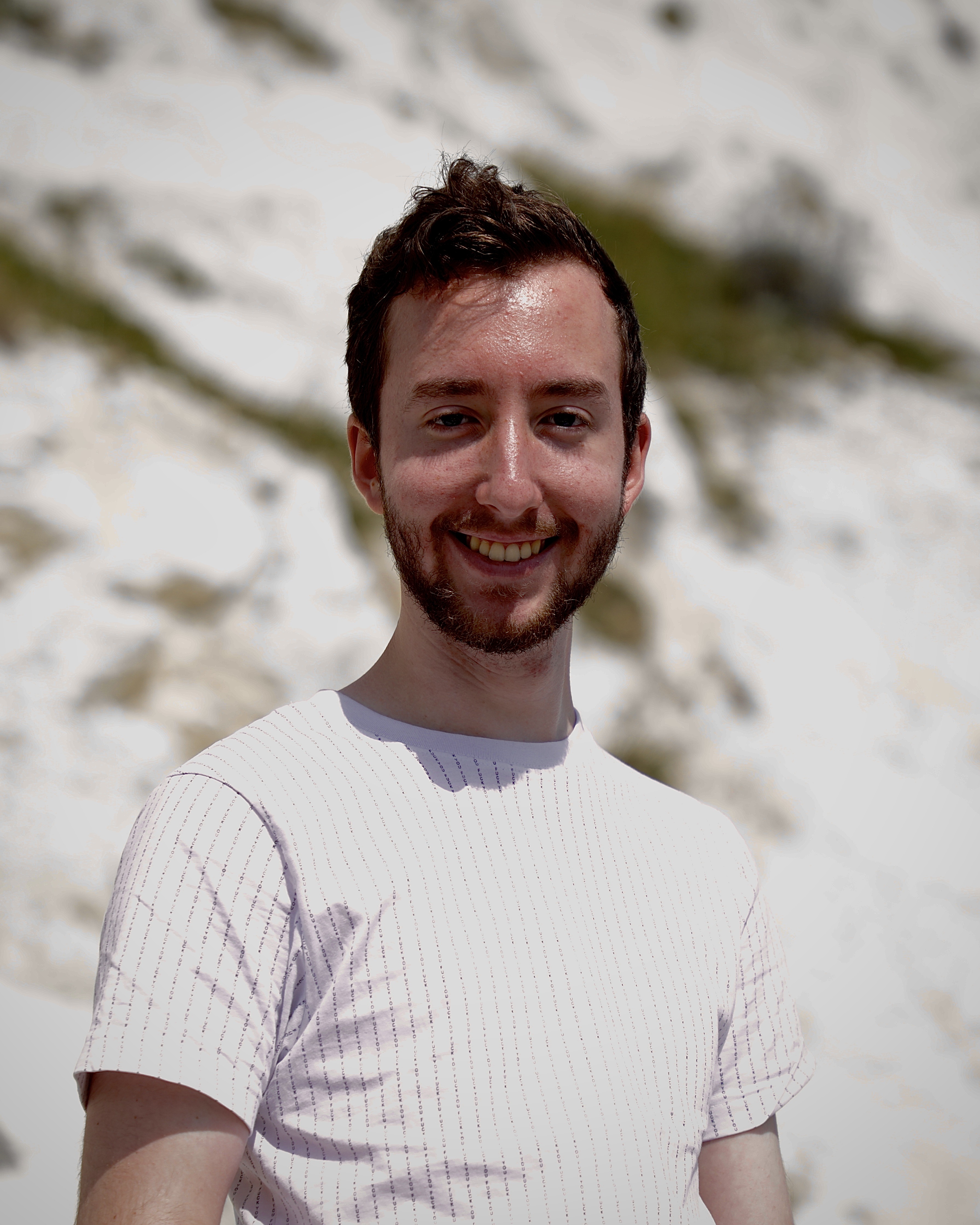 Hello everyone, I am the Producer, DP, and screenwriter for Maneater. With a love for cinematography, I am thrilled in being a part of an amazing team to make a really impactful film focusing on feminist themes, as well as being within the genre of horror... With references towards iconic films like Nightmare on Elm Street and Friday the 13th, I want nothing more than making you all feel like you are the protagonist, you are the one who is searching for the serial killer slasher in the streets of your small little town. Love you all, hope you enjoy Maneater. Dan.
Gaby Brill (Production Designer, editor)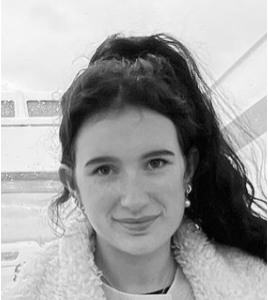 Hi! I'm Gaby and I'm the Production Designer and Editor for Maneater. I'm 21 and from Bournemouth, studying Film and Theatre with the hope of going into social media marketing. I love editing videos and have previously worked on other student productions like Ovophobia, and am so excited to get started on Maneater. Our next film gives you a bit of a more feminist point of view, to which I am really excited to be exploring. Hope you love it as much as we do!
Allegra Lovell (Sound Recordist, gaffer)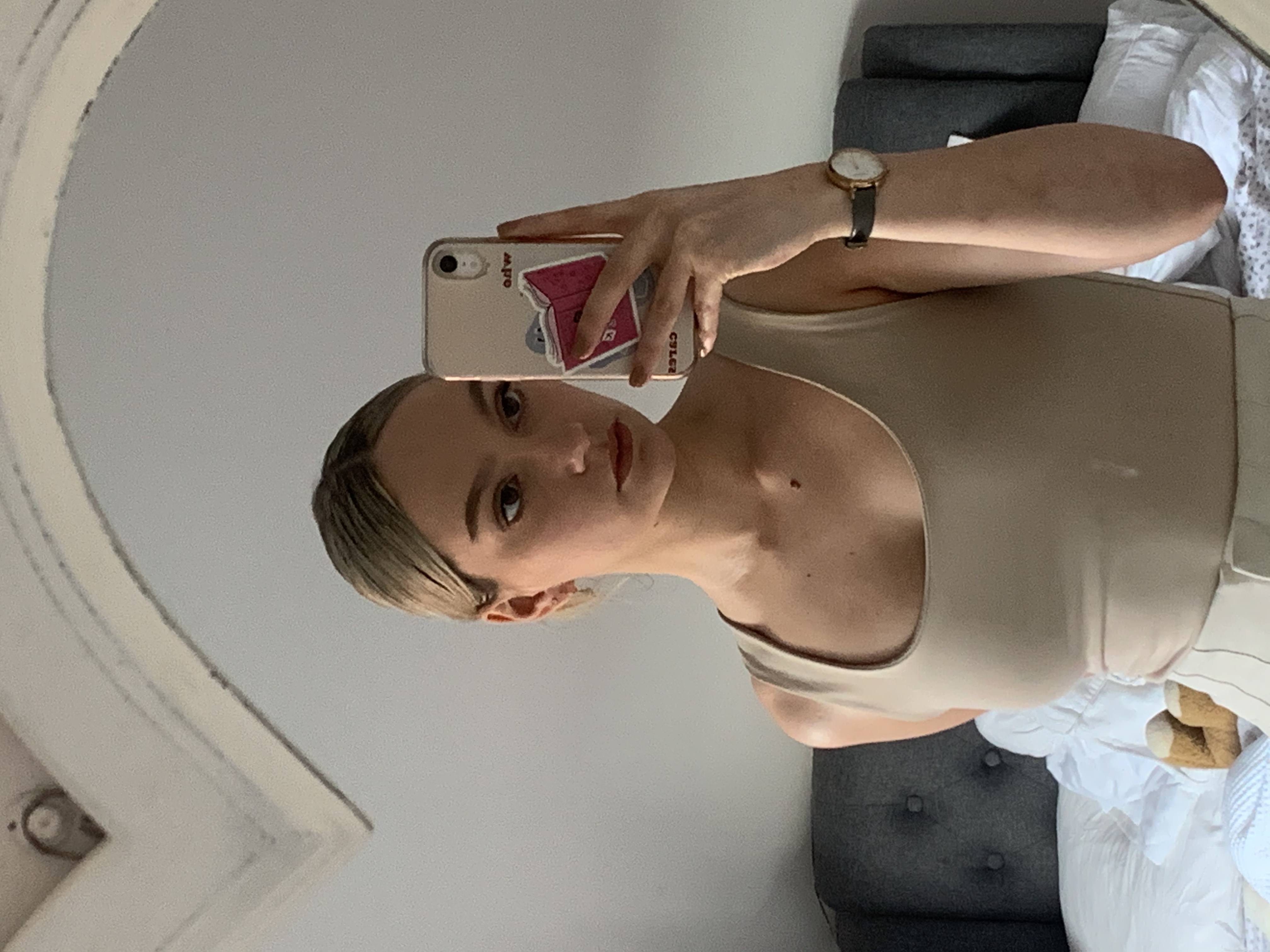 Hi, my names Allegra. I'm a third-year student studying film and television! I love watching, planning and making films, and I am super excited for our project this year, working with the team to make a dark and ambitious short film focusing on feminist themes. My future plans aren't 100% clear as of now, but I know I definitely want to go into advertising using my project planning skills to work with branding. Hope you enjoy the film, our project this year has a fantastic storyline and I'm really excited to bring it to life! 
Where will the money go?
If we hit our minimum target of £100, we will be spending the majority of character designs and internal location dressing.
However if we reach a greater goal e.g. £500, we will look at hiring special equipment in order to make the film appear more professional and less 'studenty'. As well as this, we will seek more ambitious locations with the aim of producing a professional film, for example filming across the country (travel costs), or hiring a venue (community hall).
Rewards
Those who help fund the production of Maneater (2023), will have the opportunity to be given an array of prizes, from a signed script to a feature on our films end-credits as our beautiful patrons. As well as these rewards, everyone who donates will receive special invitations for the film's premiere (date TBC), and thus be able to meet the filmmakers who made the short film.
Find us here
To keep up to date with the film, please see our filmmaking social media accounts below:
https://www.instagram.com/_elliebrowncreative/
https://www.instagram.com/danluptonofficial/
Help us succeed!
If you make a donation today, we want to thank you so much for supporting our project. We cannot wait to get started, so please feel free to share this crowdfunding as well to both friends and family, and join our amazing team in creating something truly spectacular!