Romance and murder don't go together, do they? Not until now
our film
Killer Queen is a six minute dramatic queer romance following two university students who are invited to a house party, in which the night reveals hidden queer romantic desires and a gruesome and bloody murder.
Meet the Crew
Hello, I'm Diya and I'm the writer and producer of Killer Queen! I cannot wait to see this project come to life. I am extremely excited to work with the rest of the crew and future cast to create an amazing film.
Below is the amazing crew who are helping me make this project:
Sam Holden - co-director and set designer
Sahil Hansraj - co-director
Lea Hiscox - cinematographer
Kia Afflick - gaffer
Alice Hanson - sound designer and editor
our story
We are a group of six second-year filmmakers who are passionate to make this film come to life within our creative screen practice module. Within this six minute film, we want to represent one of many perspectives within the LGBTQ+ community that various young people may relate to, and include a twist of drama amongst the romance.
Our Moodboard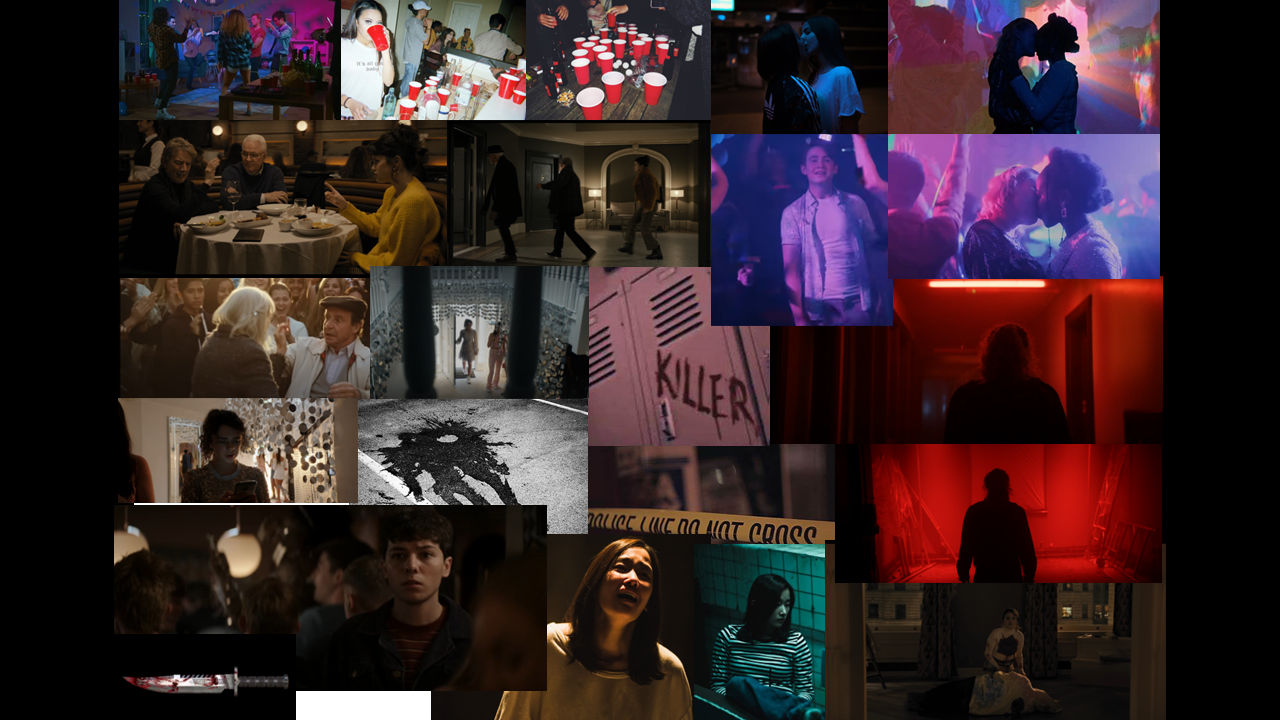 Where will the money go?
The money we are fundraising will help us to cover pre-production and production costs, which are outlined below.
Props and set dressing - £100
Costume/makeup - £150
Catering - £200
Travel costs - £120
Emergency funds for filming days - £80
Production and delivery of rewards - £50
If we raise any extra funds above our target, the money will be used by the University of Reading Film Theatre and Television department to help promote our film and other films made by our fellow students.  
Find us here
Follow us on Instagram (@killerqueen_short) for frequent updates on our stories and main grid!
Help us succeed!
We would be grateful if you are able to donate to this project to make it the best possible production. If you can't donate, please share this project with anyone you think would support us. Please share this page with as many people as possible as the more people who know about it, the more likely we are to make our work the best it can be.