Have you sponsored this project? If so, log in to comment on updates!
8 months, 2 weeks ago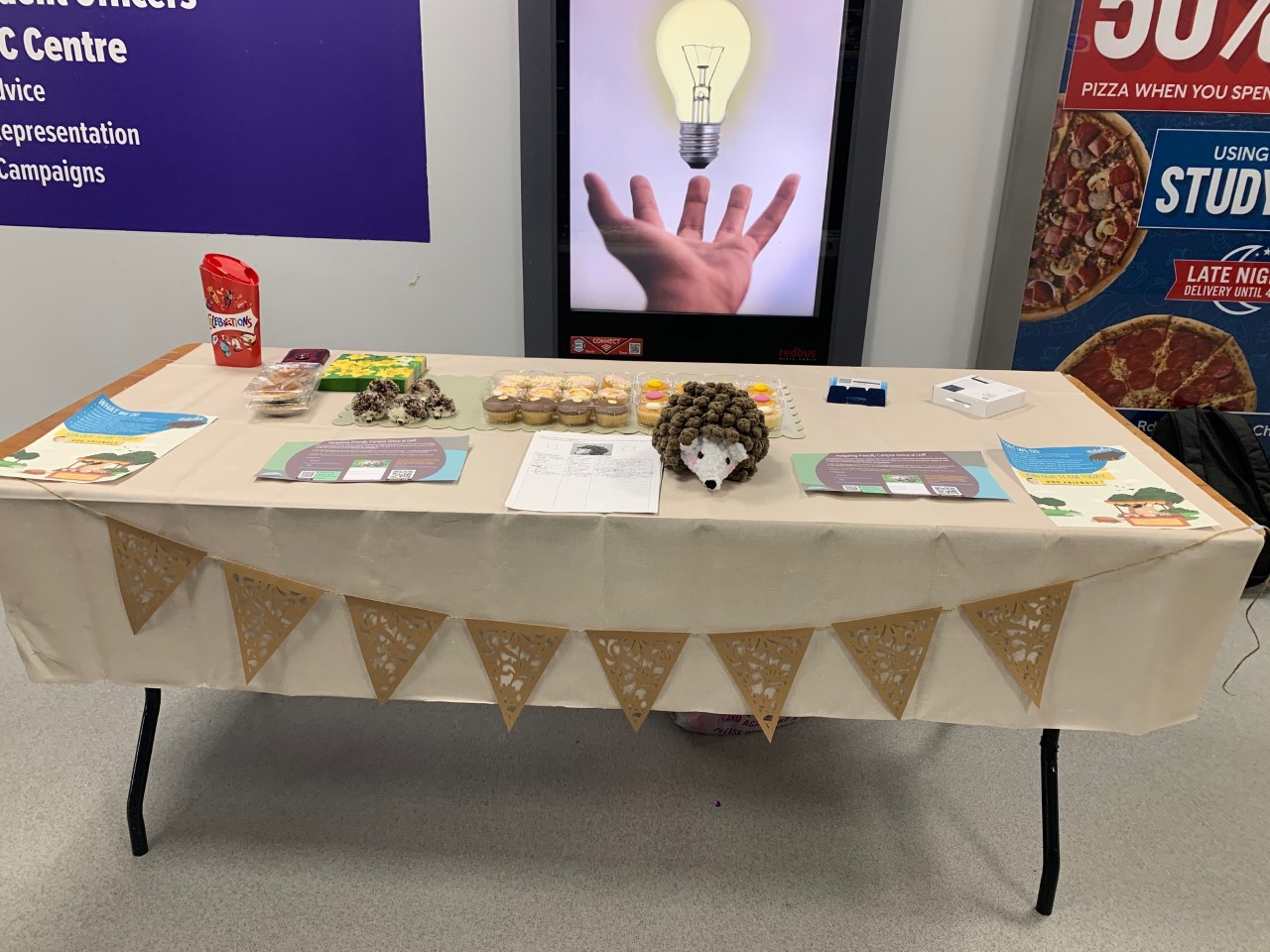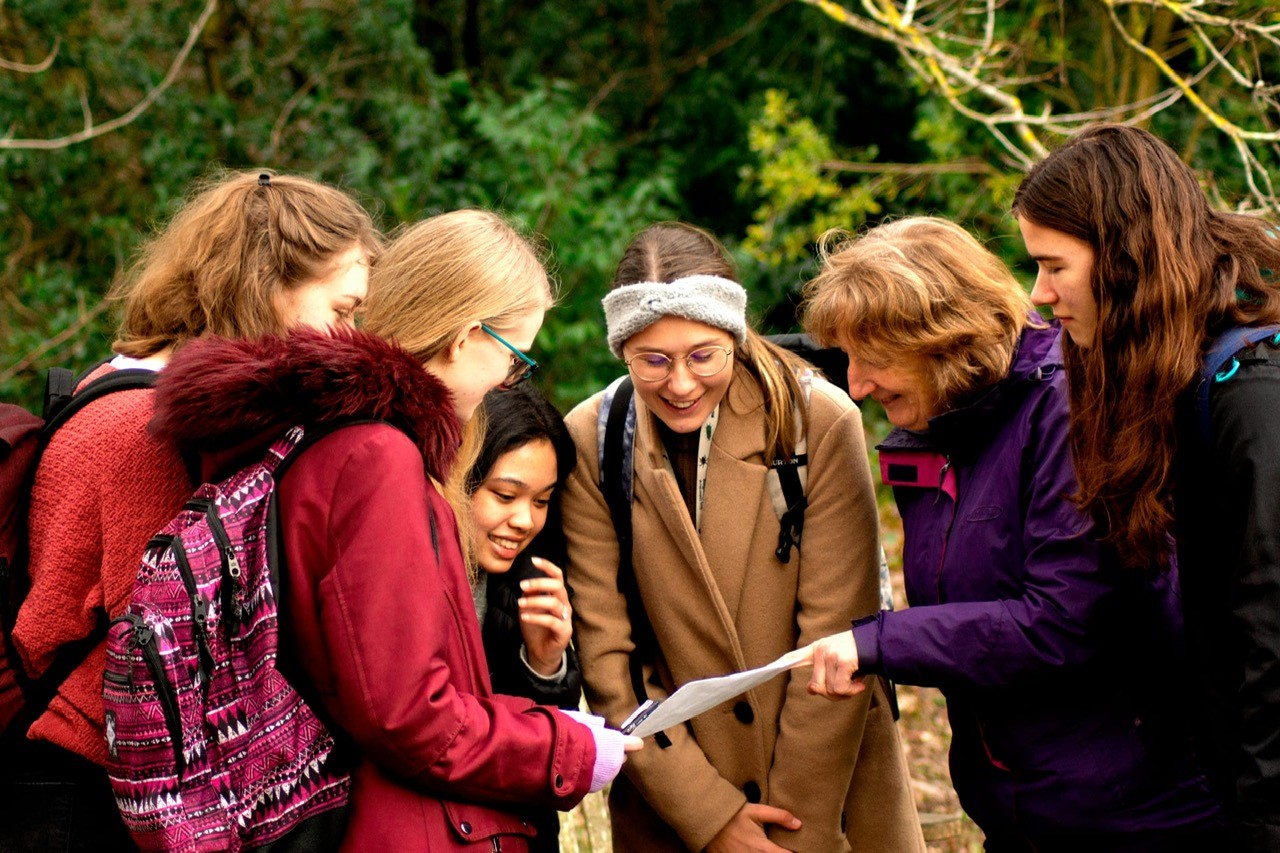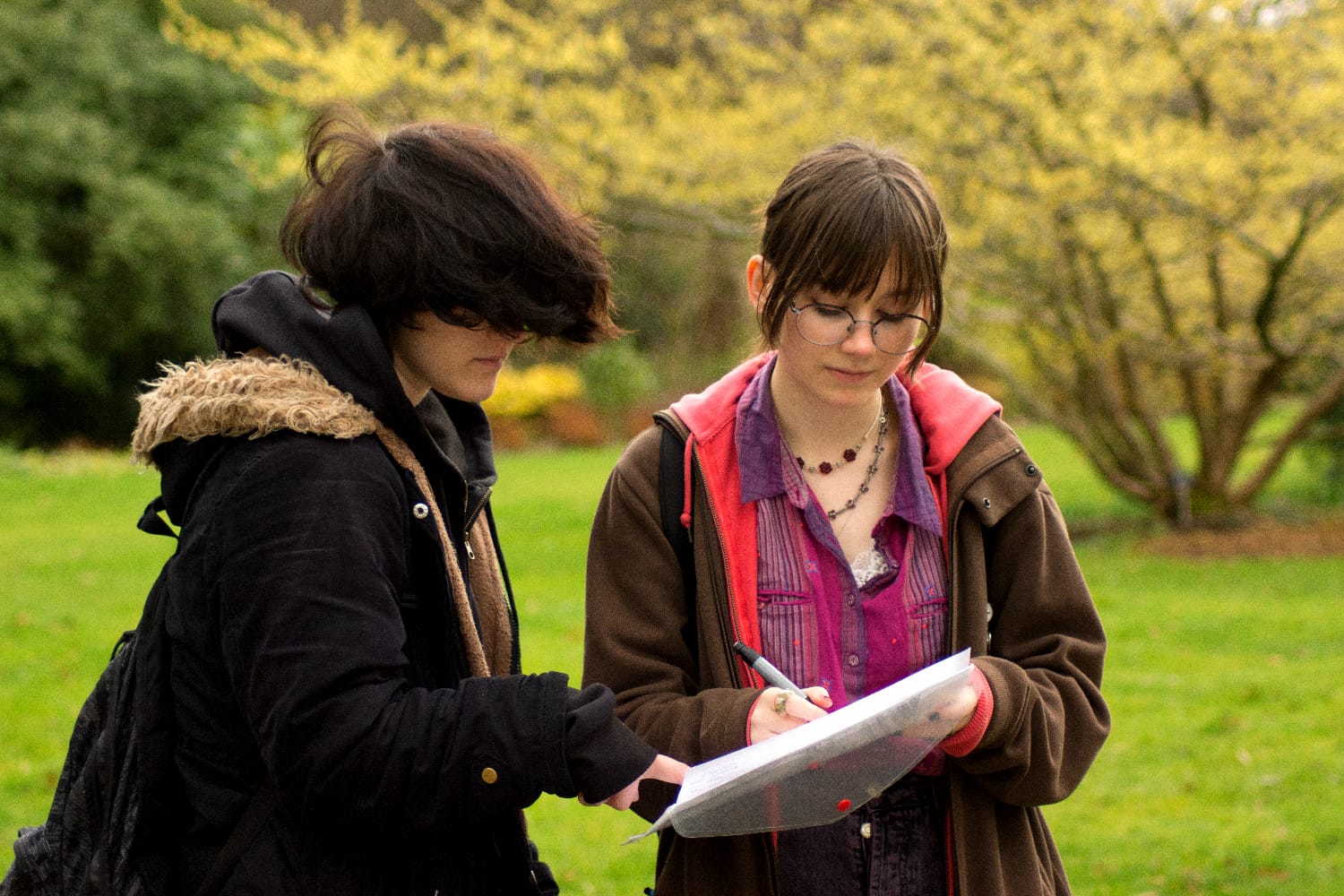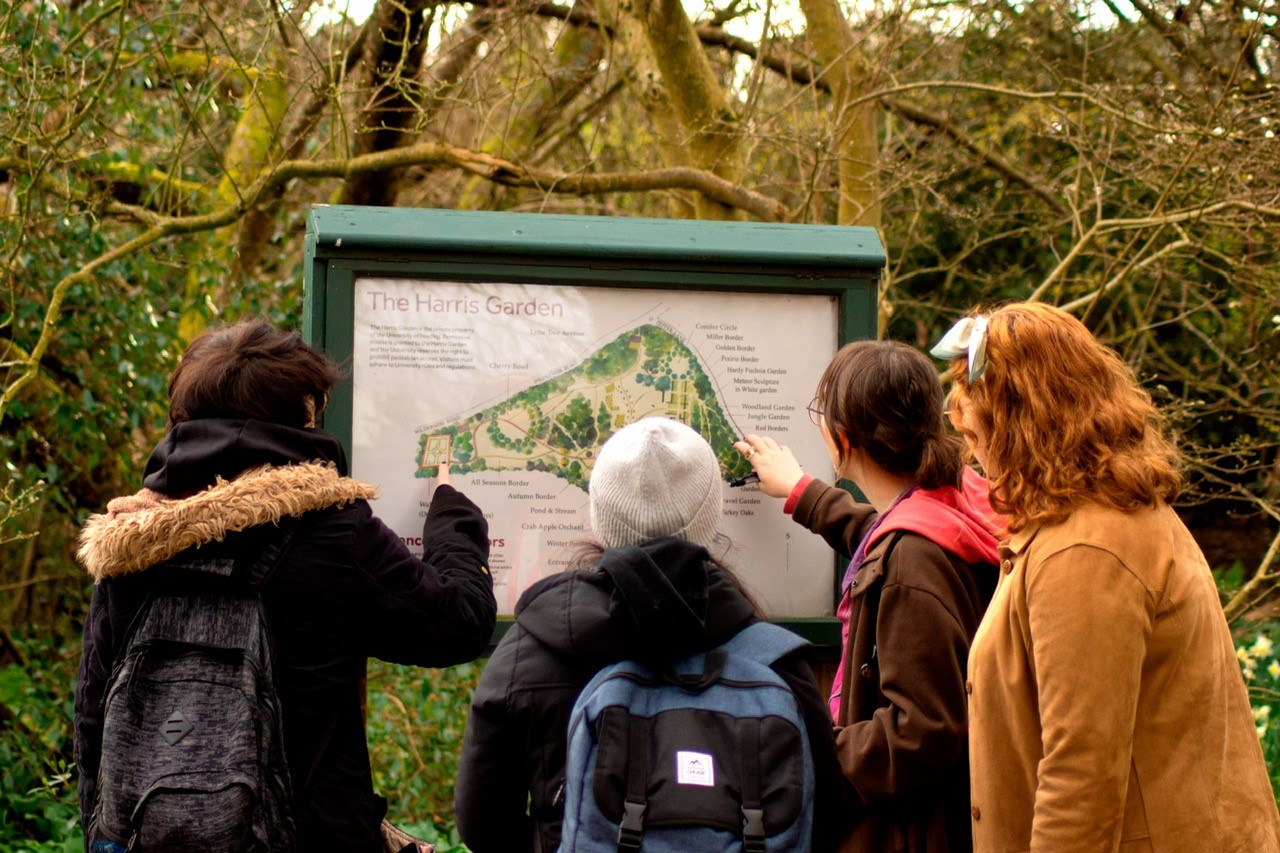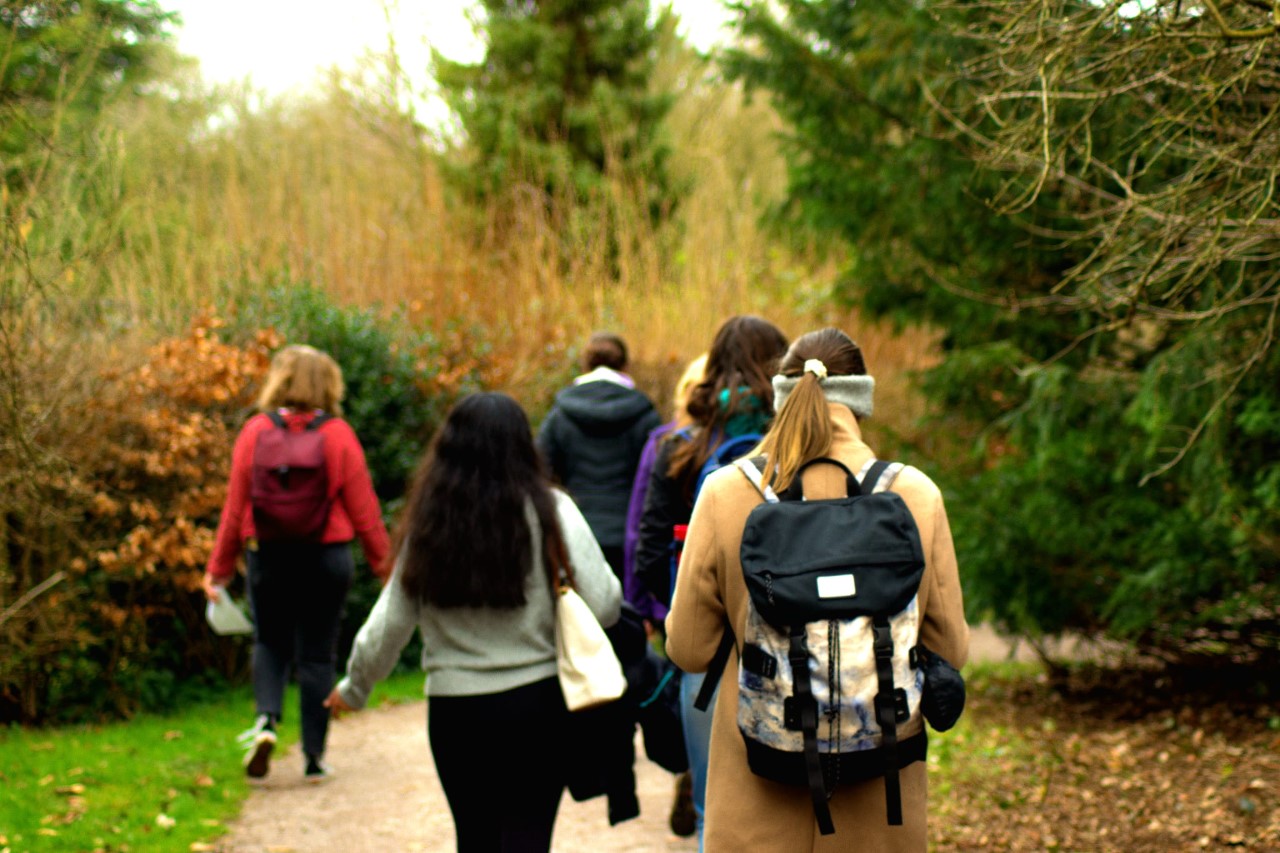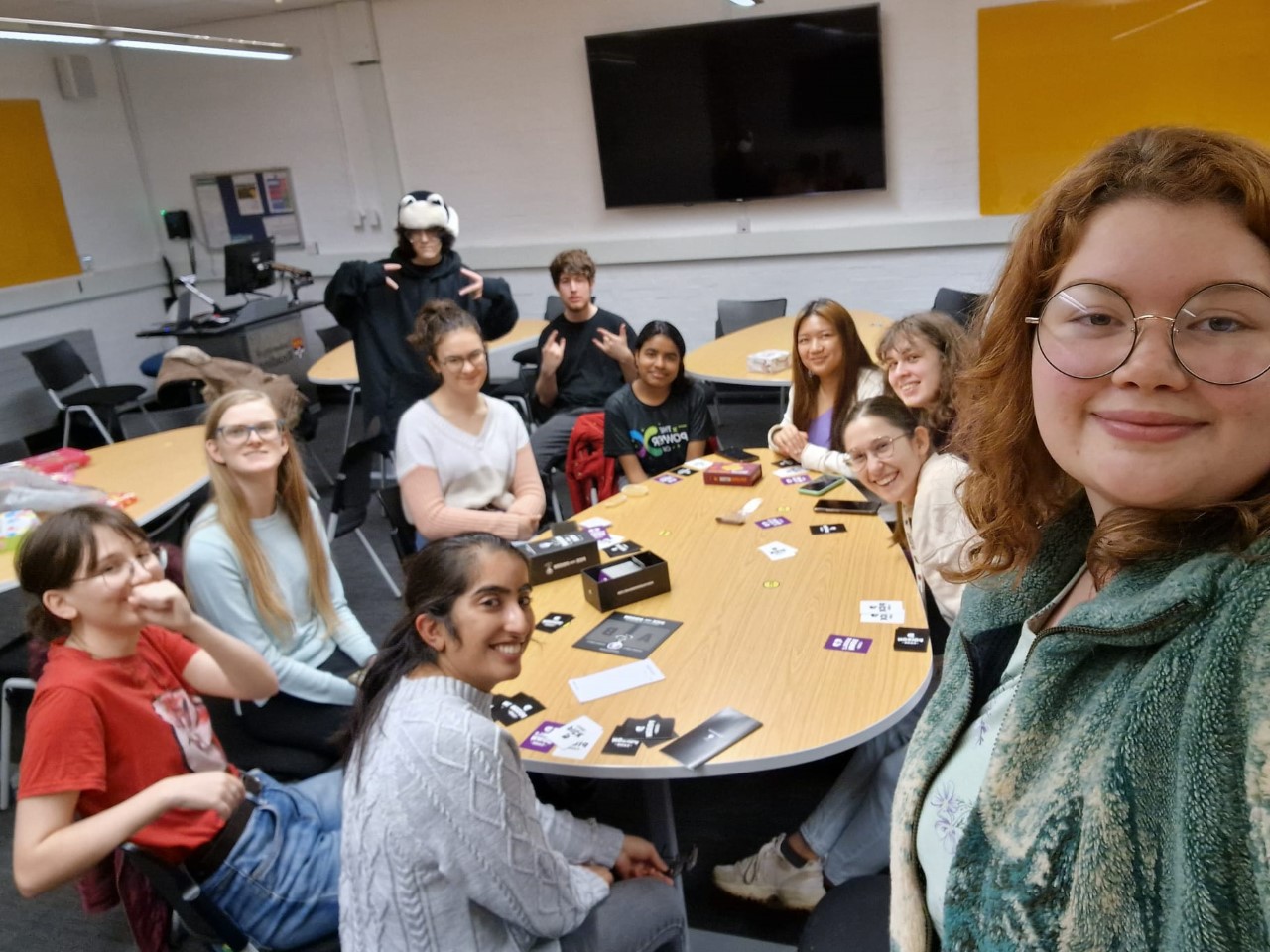 Hi everyone, it has been a busy week for the Hedgehog society, we ran a stall in the student union on Monday, to fundraise for the group and also recruited some new members for the society.
Congratulations to Laina who won the crocheted hedgehog in our name the hedgehog game. The winning name voted by members of the society was Pinecone!
We received a formal introduction on the Hedgehog Friendly Campus Scheme from Jo Wilkinson who is a senior project manager at the British Hedgehog Preservation Society. 
Dr Baker kindly led a training session on hazard audits, where we will be assessing the level of hazards for hedgehogs on campus. We have begun to complete these surveys and hope to have the majority of campus surveyed by the end of this term. This will allow us to create an action plan at the start of next term. 
Finally on Friday, we had the first social for the society which was a board game night to allow the team to get to know each more. 
9 months ago
RUSU Sustainability SummiT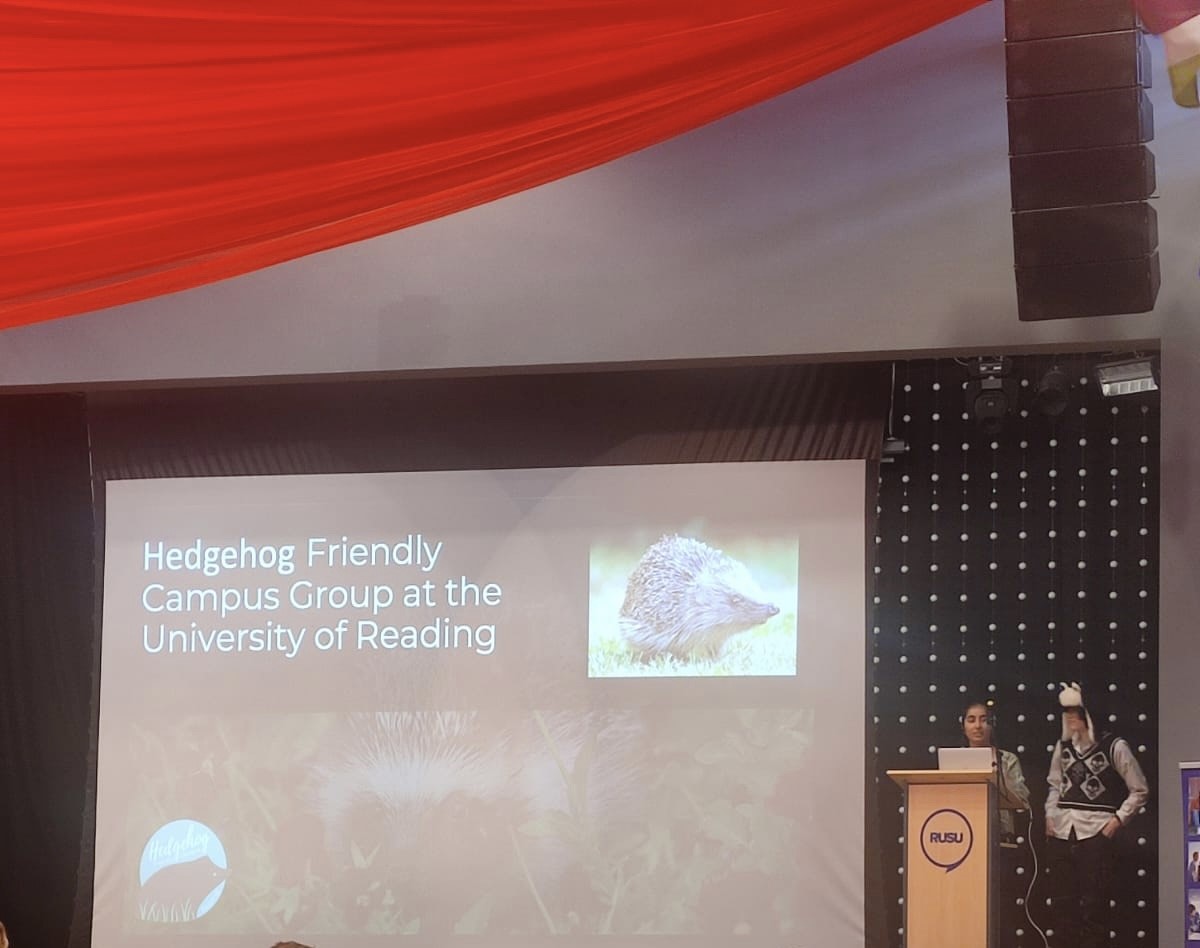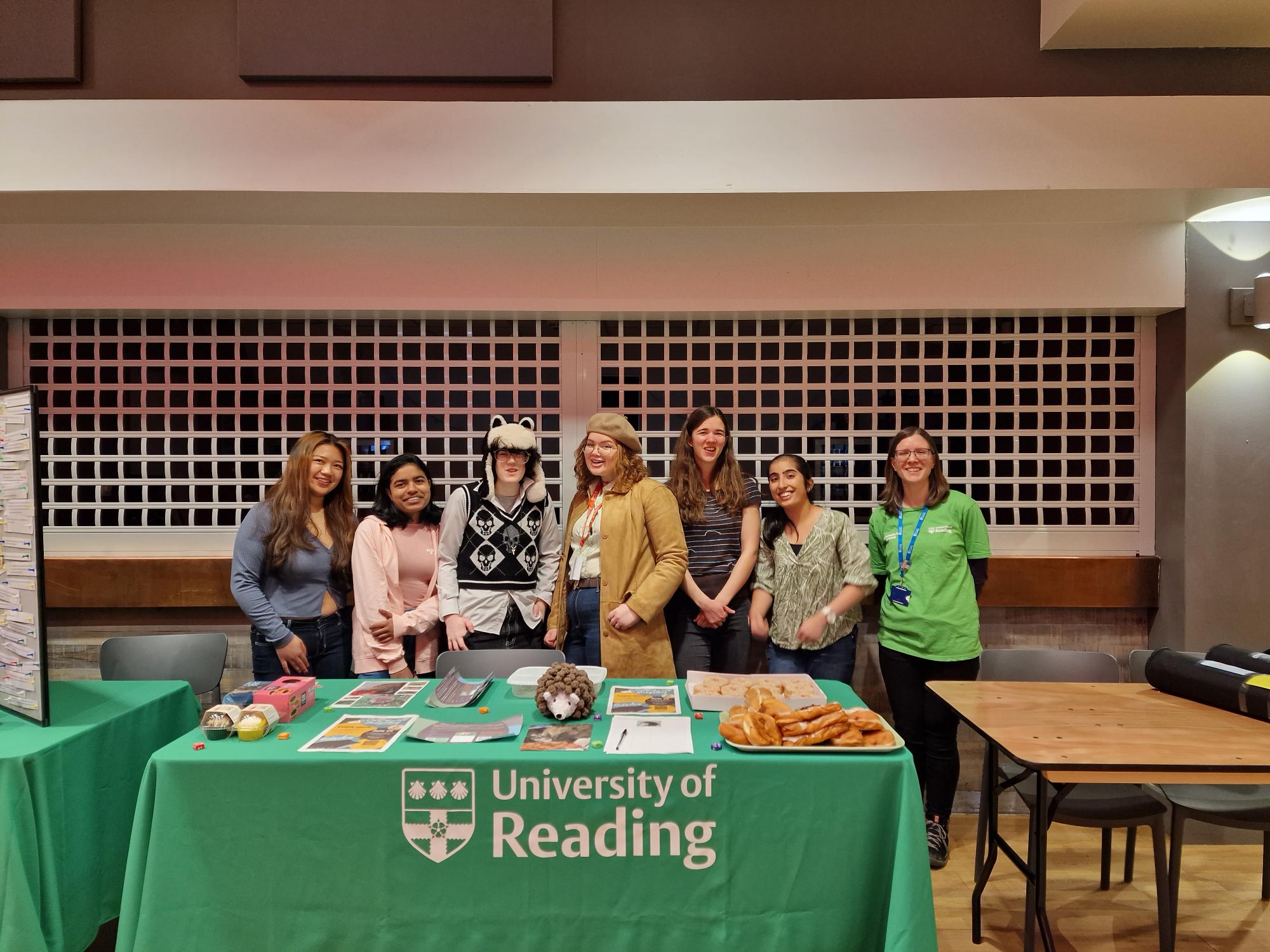 Thank you everyone who came and supported us at the Sustainability summit where we launched the group with a presentation and started fundraising by doing a bake sale and running a game where the winner wins a crochet hedgehog!