A dystopian quiz show where the super rich are put on trial for their crimes against humanity
What is 'Eat the rich' about?
Eat The Rich is a television short quiz show, set in a dystopian future where the world's richest 1% have used up all of the world's resources, leaving the remaining masses with no choice but to fight back. The remaining 99% of the population have taken back control and are now ensuring that those who destroyed the planet, make up for their wrongdoings.
You'll see 3 of the world's richest and worst resource hoarders compete against each other, answering simple questions about typical household activities and for those who answer, they will be "sent to the kitchens" to await their justified fate. 
This project is our take on what historical trials and punishment would look like in a twisted future. We use dark comedy to create an original work that will leave a mark in any viewer's mind!
We were really inspired by modern TV episodes and Films that show a variety of dystopian worlds, such as Squid Game, The Hunger Games and Black Mirror (10 million merits and White Bear). If you like any of these, then you're going to love our project! 
Through the fun and familiar quiz show format, we want to show how important it is to save our planet while we still have the chance.  
Who are we?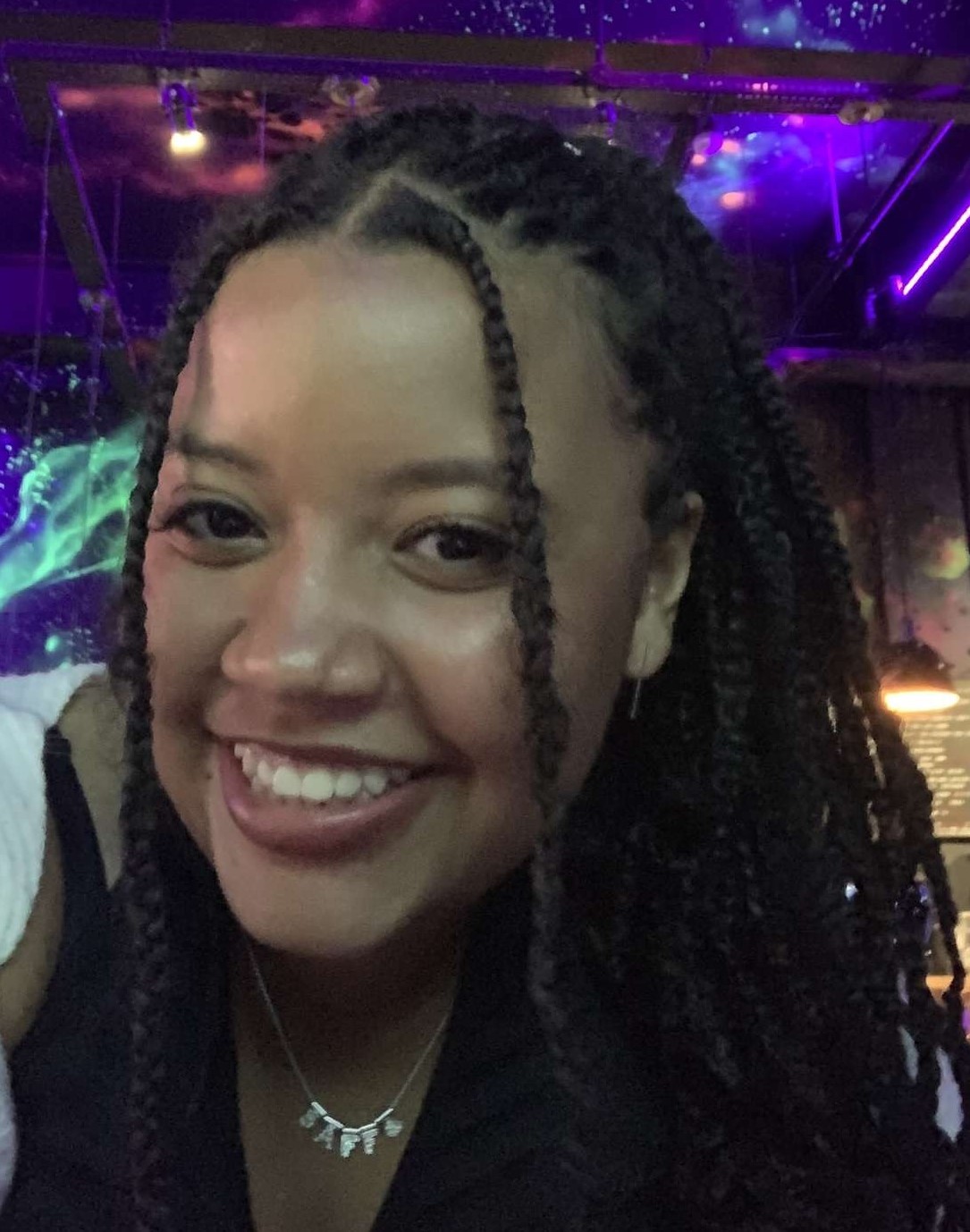 SAFFRON gREEN - director & Screenwriter
I'm so looking forward to this project! I love TV so I'm very enthusiastic about this. Writing the script so far has been really interesting and I can't wait to get stuck into my directorial work! We also have such a great team which makes it so much more exciting!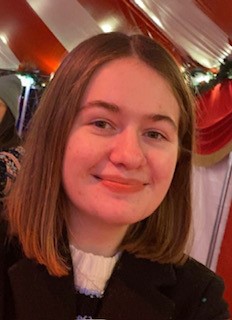 SOPHIE tregear - Producer & screenwriter
Hey! I'm really excited to be working on this project! I've worked as a producer in short films before but I am excited to work on a short TV project! I am also loving writing the script for this project and can't wait to see it be brought to life!

LUKE EVANS - director of photography
Hi! I'm Luke, but you may know me as 'that pretty boy on campus'. I'm taking on the role of Director Of Photography, and will also be in charge of making our promotional video and some cute jingles too! I look forward to working with all these cool guys :)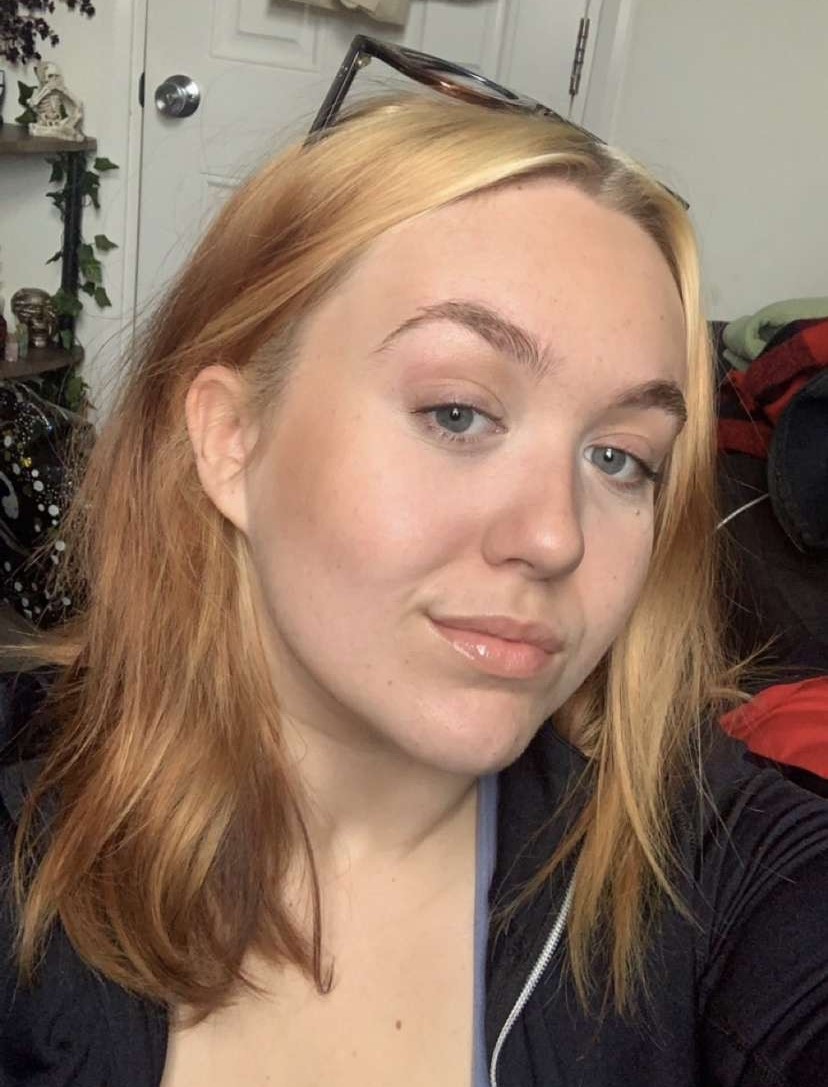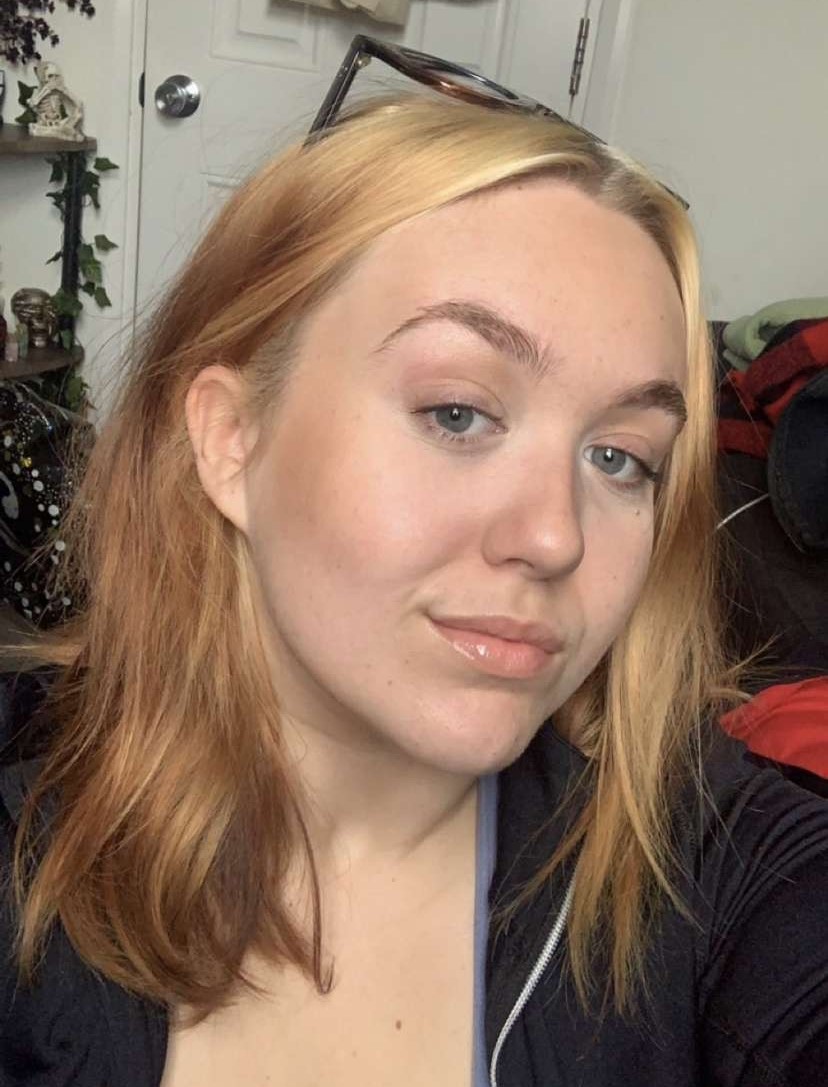 ELLA Leuchter-johnson - head of makeup and editing
My role in this project will be heading the makeup department and editing! I can't wait to get the ball rolling in this project as I think it'll be something special!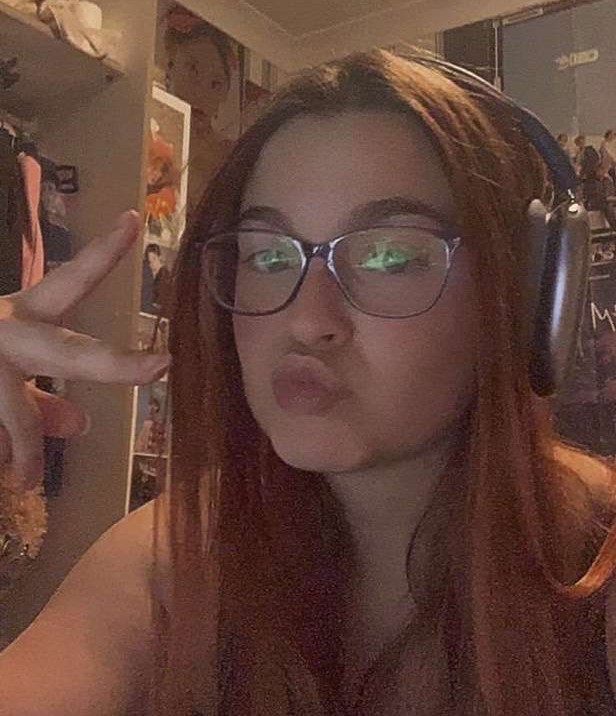 Lindsey Campbell - head of costume and lighting
Really excited to be working on this project! I've had a hand in costume/wardrobe before but lighting is brand new and I'm excited to give it a go!
Charnta Anderson - head of sound
I'm super excited to work on this project, this is something new to work on and this allows us to progress in our careers. I'm hoping this gives me an insight on my career and allows me to develop my journey with new and different people. I'm excited to share my sound skills with the group but also develop more with the other roles too! 
Ethan onyeje - set designer and camera operator 
Hi, my name is Ethan and I am in charge of set design and props and I am also a camera operator for our project, Eat the Rich!
our story
The original idea for this TV short came from our screenwriters spending 4 hours in the library and watching multiple short films including an advert directed by Richard Curtis, which was taken off air shortly after being aired. This advert was intended to promote a new campaign to reduce carbon emissions and depicted those who wouldn't agree to help, being graphically exploded. The pure shock factor of this led us to want to create a piece using similar methods to generate a message that tackled the social issues that we all care about. 
This project will help to spread the awareness, on a small scale, of resource hoarding in the present day and alert people to an extreme possible outcome of their actions
Where will the money go?
Here is a broken down version of our budget: 
Costume: £85
Make-up: £90
Lighting: £20
Set: £120
Props: £30
Travel: £150
Printing: £15
Catering: £140
Emergency: £50
If we raise any extra funds above our target, this money will be used by the University of Reading Film Theatre and Television department to help promote our film and other films made by our fellow students.
Rewards
For anyone who donates we have some really cool rewards which are listed on this same page! Go have a look! 
Find us here
Our main account is on Instagram @eattherich_tv where we will be giving regular updates on the entire process so feel free to follow us! Or alternatively, email us if you want some more information: eattherichtvshort@gmail.com
Help us succeed!
Please help us in any way you can! Whether it's donating, sharing this page or talking about the project to your friends or family, you will be helping us to create a project that we are all very passionate about! We hope you love this project as much as we do, so sharing it by word of mouth or on any social media, it would be an amazing way of getting people involved to create it in the best possible way!
Donating is the best way to really help us out, so if you can give anything at all we will be really appreciative and we promise you won't regret it!