Waking up with a hangover is one thing, waking up with a dead body in your bathtub is quite another.
The story
Three students wake up in their Air BnB with massive hangovers not remembering what happened the night before. There's one small problem though... There's a dead body in their bath! Who is this person? How did he get there? The students must try to remember what happened the night before whilst also working against time as the cleaner will be arriving soon.
A fast-paced dark comedy film inspired by Edgar Wright's 'Hot Fuzz' and 'Shaun of The Dead.' 
Who are we?
Hello! We are students studying at the University of Reading in our final year. We are so excited about this new project for our dissertation. Here are our roles for the project:
Alexandra Beeby - Director and Screenwriter
Tabitha Thorp - Co-director and Producer 
Annie Smith - Co-producer and Cinematographer 
Constantinos Shemelides - Cinematographer and Editor 
Grace Payne - Costume and Set Designer 
Lydia Huby - Sound and Lighting 
Where will the money go?
This is what your money will help go towards in our project:
Costume - £60
Air BnB - £70-£100
Transport - £150 - £200
Food - £100
Set - £30
Props - £30
Actors pay - £180 
Film festivals - £100
If we raise any extra funds above our target, this money will be used by the University of Reading Film Theatre and Television department to help promote our film and other films made by our fellow students. 
Rewards
We appreciate any donation amounts but if you send us certain amounts let us send you something back to say thank you!
£30 - A signed copy of the poster 
£40 - A copy of the script 
£50 - A ticket to come and see the premiere at our student film festival 
Images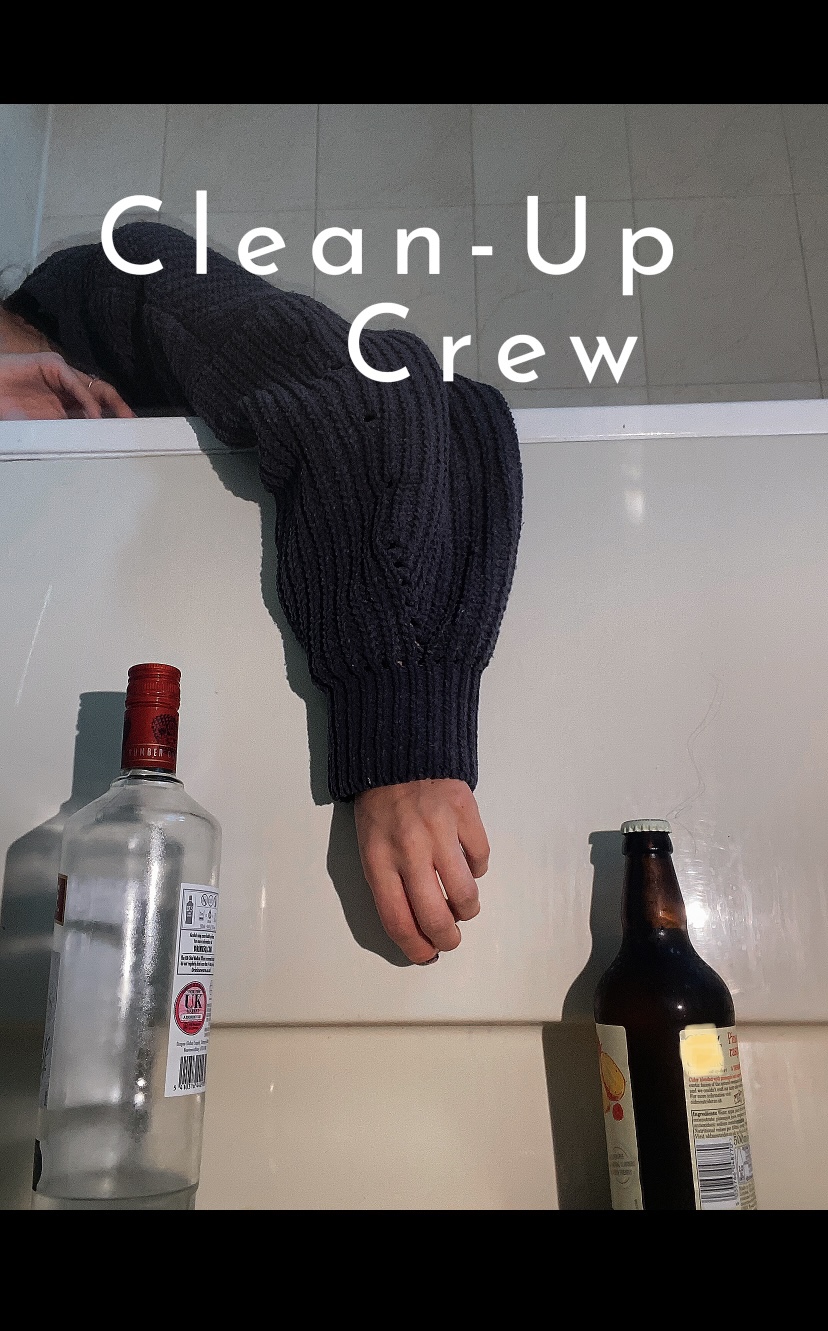 Poster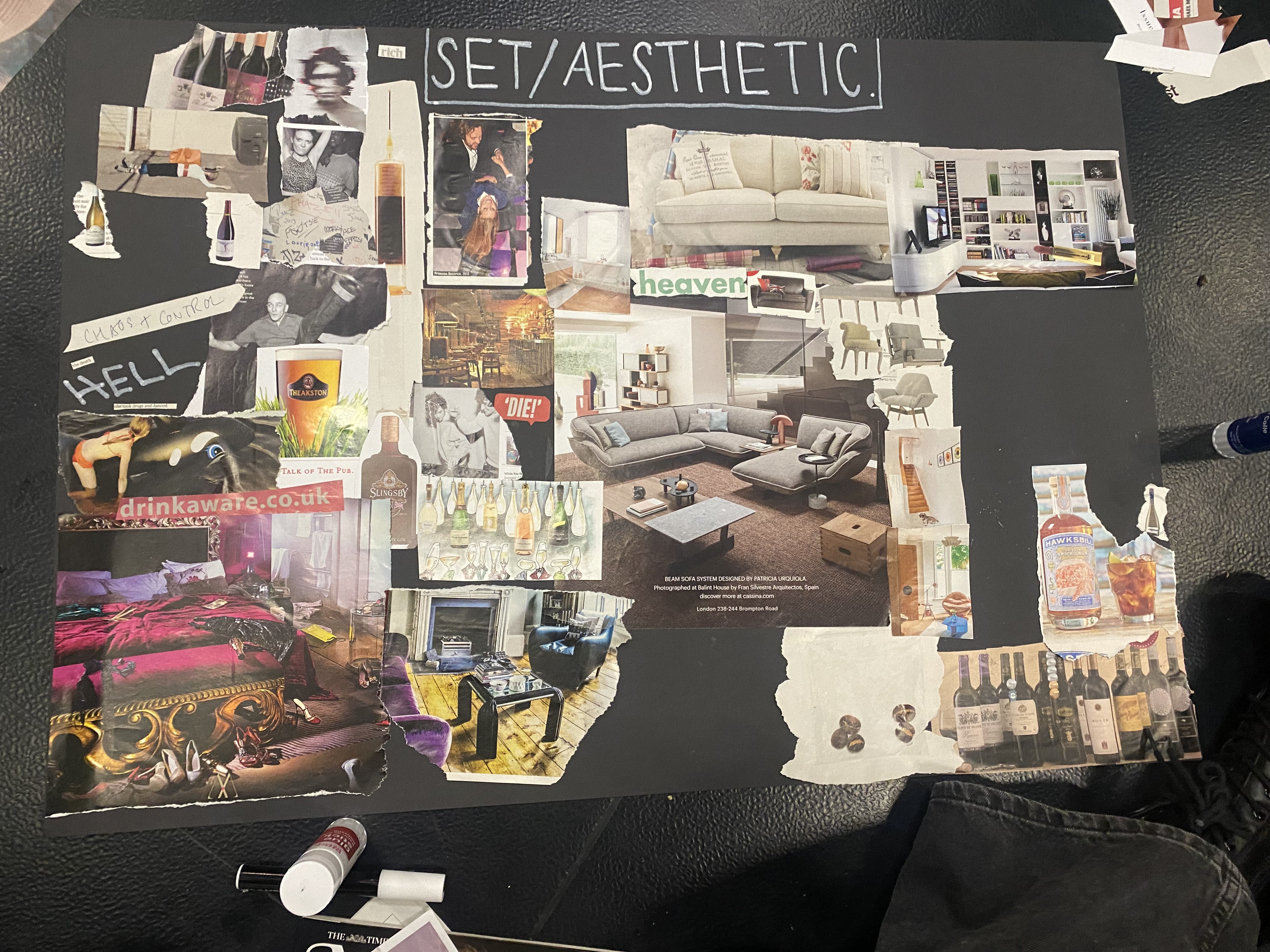 A mood board for the project. 
Find us here
Stay updated on our project through our Instagram :) @clean_up_crew_film
https://instagram.com/clean_up_crew_film?utm_source=qr 
Help us succeed!
If you can't donate then help us out by sharing this page or our Instagram. Tell your friends and family. Get the word out! We appreciate it all. Thank you!