Get ready for a story about what it takes to get revenge. How far would you go?
                                                OUR PROJECT
A summary of THE FILM
Catharsis is the story of a young man who finds himself thrown into the middle of a conflict between a local gang and a hitman out for revenge... but things don't quite play out the way the fearsome Gang Leader predicts. While it is an action/thriller short film that will include fights and guns galore, the central theme of the film is how revenge can consume a person. It questions whether or not we should forgive people for their actions, or allow the catharsis within ourselves to evolve into something more. What impact would that have on those around you?
Pre-production of the project is well underway, with casting and crew booking complete, locations being finalised, and rehearsals about to begin. 
Click here for a more in-depth video about the project: Catharsis Film Announcement
MEET THE CAST AND CREW:
The Director Charles Manning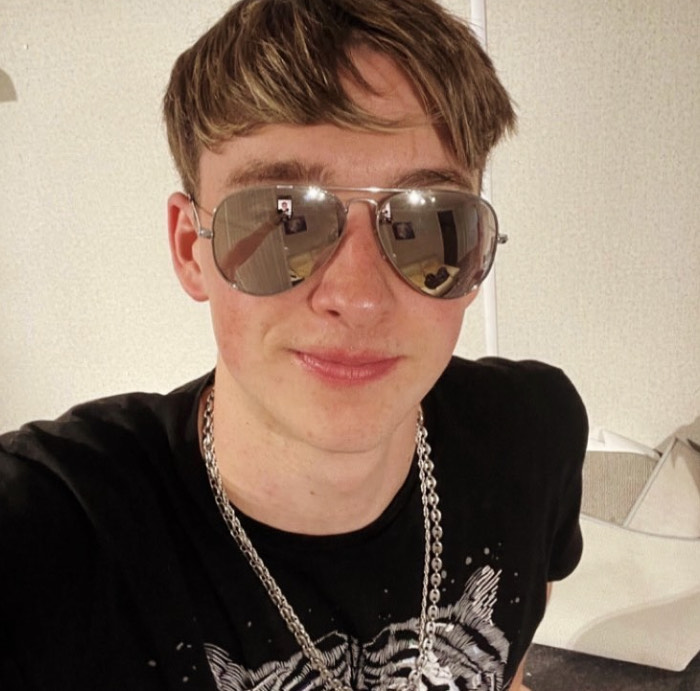 The Producers Lewis Hall & Sophie Tregear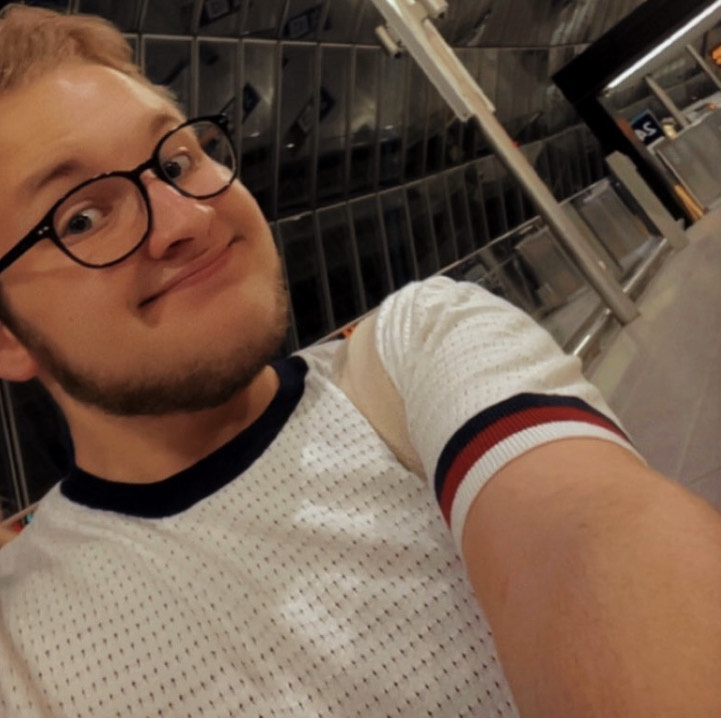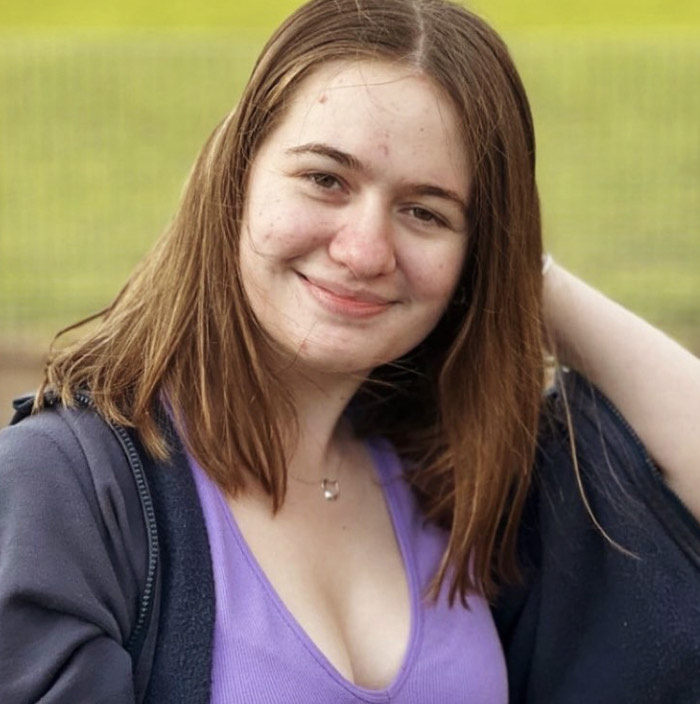 Our Main Lead Lewis Noble
The Gang Leader Oge Ujam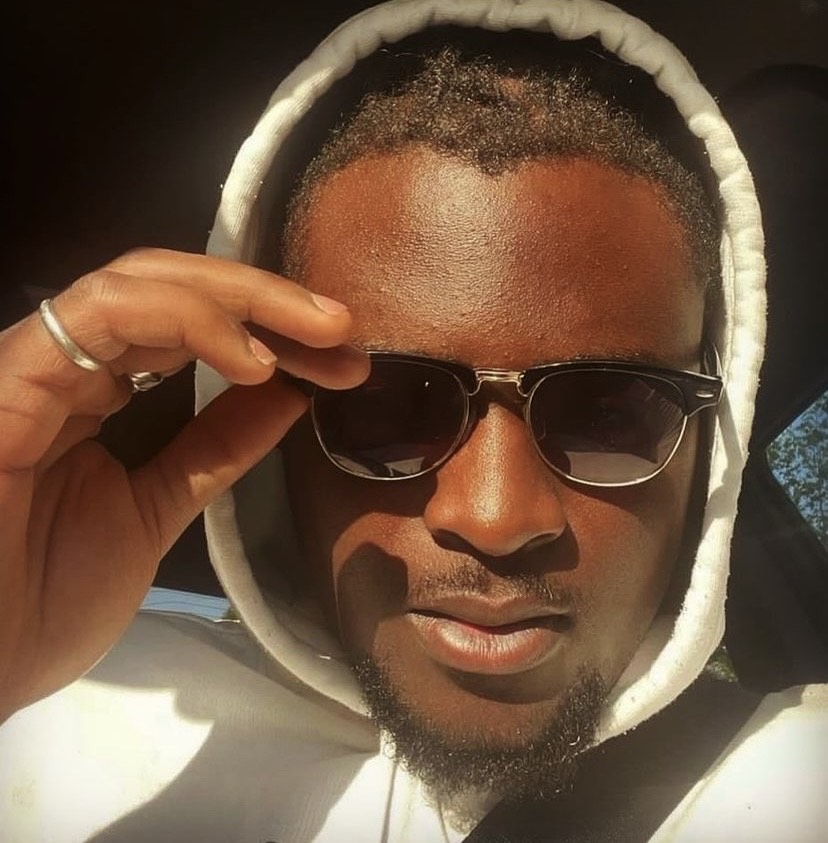 Hunter Ross Dillon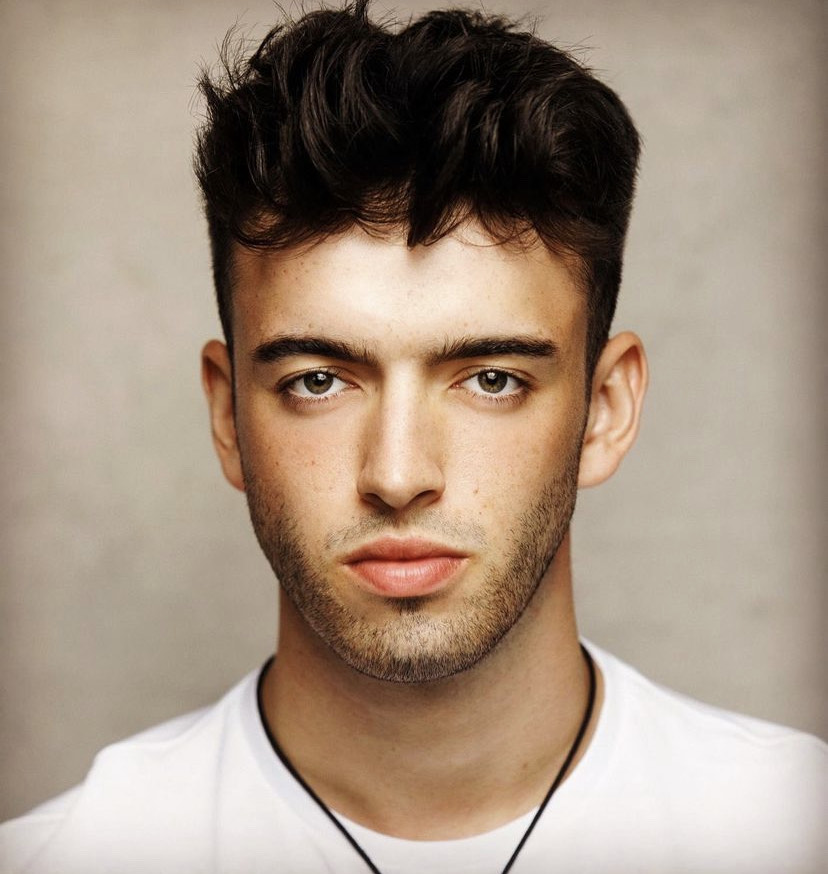 Alex Tahnee Johnson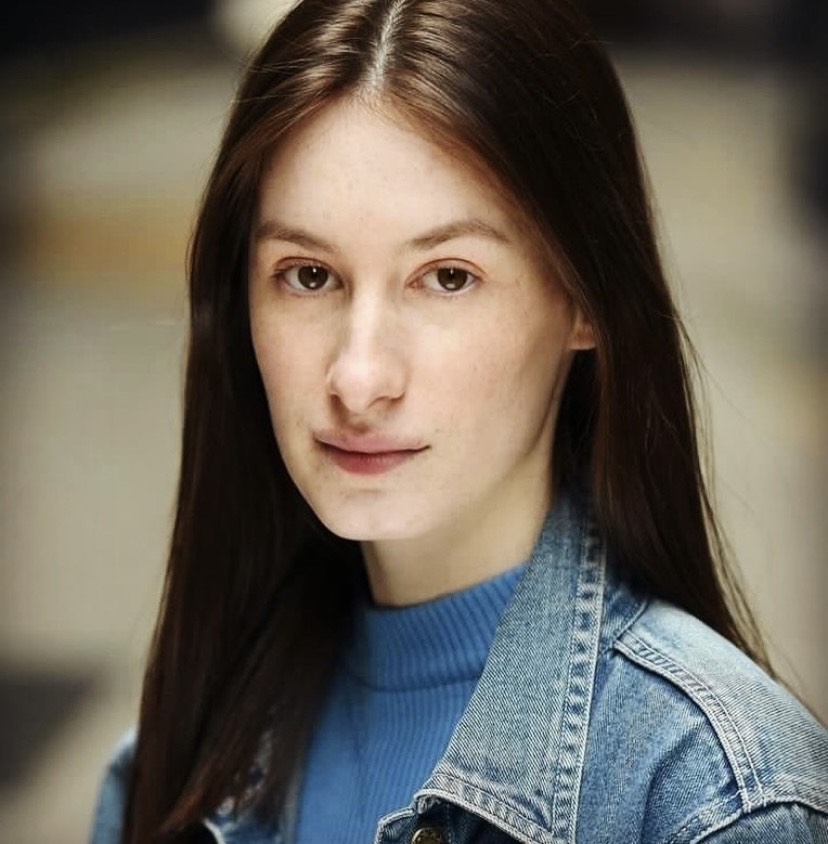 THE STORY BEHIND THE PROJECT
The idea of the film has been in the director's head for a long while now, so here we are finally bringing it to life. While one of the main reasons behind doing so is to create a film that deeply questions a person's morals, we wish to create a platform for many new names and faces to have the spotlight shining on them - whether that be in front of the camera, or behind. We will treat everyone equally and make sure everybody benefits greatly from the project - those behind the camera are just as vital as those in front of it.
By donating, you will be able to help bring this project to life. You will create jobs for people who want to get their foot in the doorstep of the film industry - people that may otherwise go unrecognised. Who knows what the cast and crew may go on to do after this?
HOW WILL THE MONEY BE DISTRIBUTED?
Hitting our target would allow us to distribute the funding the way we imagine. With our pre-production already well underway, it can give everyone behind the scenes and in front of the camera the best opportunity to excel in their field. With that in mind, this is how we will distribute the money we raise:
Hair & Makeup: £300
Costume: £300
Catering: £150
Venue Hire: £300
Transport: £300
Props: £300
Marketing: £300
BTS Requirements*: £250
Lighting: £200
Film Festival Attendance: £1,000
Post-Production: £100
   Total = £3,500
    *e.g. radios, hi-vis jackets, pop-up tents.
Rewards!
We have some amazing rewards for those who donate! Every single donator will receive a mention in the credits, no matter how big or small the donation!
Make sure to check out what other rewards we have up for grabs!
follow us on Instagram
Follow us on our Instagram page @catharsis_film for regular updates on the project so you can always see how our project is going!
We have already been busy posting casting announcements and other pre-production content to keep everyone in the loop of what we are currently working on. While filming, we will also be taking behind-the-scenes photos for the page, as well as a 'vlog-style' video with footage of shooting days, footage of rehearsals and also interviews with some of the cast and crew! Make sure to have a look for all the updates!
SPREAD THE WORD!
You don't need to give money to help us succeed! Please share this project with anyone you think would support us – on Twitter, Facebook, Snapchat, by email, messages, telephone, or even just in a chat over the fence! Tell as many people about the project as possible to make it not only more likely to hit the target but also become more known by audiences. The more people who know, the more likely that this project will get completed and submitted to film festivals!
                                                                                                                            The Catharsis Crew