A troubled girl must decide which relationship is worth saving, between her father and her lover.
*Sunset's Embrace * a summary:
After finding out about the inevitable death of her father, Beck shuts herself away. Her long-distance girlfriend, Avery, struggles to hold on to her as Beck pushes her further and further away. Beck's selfish actions bring the two to their breaking point and Beck is forced to decide whether to let go of the father who has seemingly never forgiven her homosexuality or her girlfriend. 
Who we are!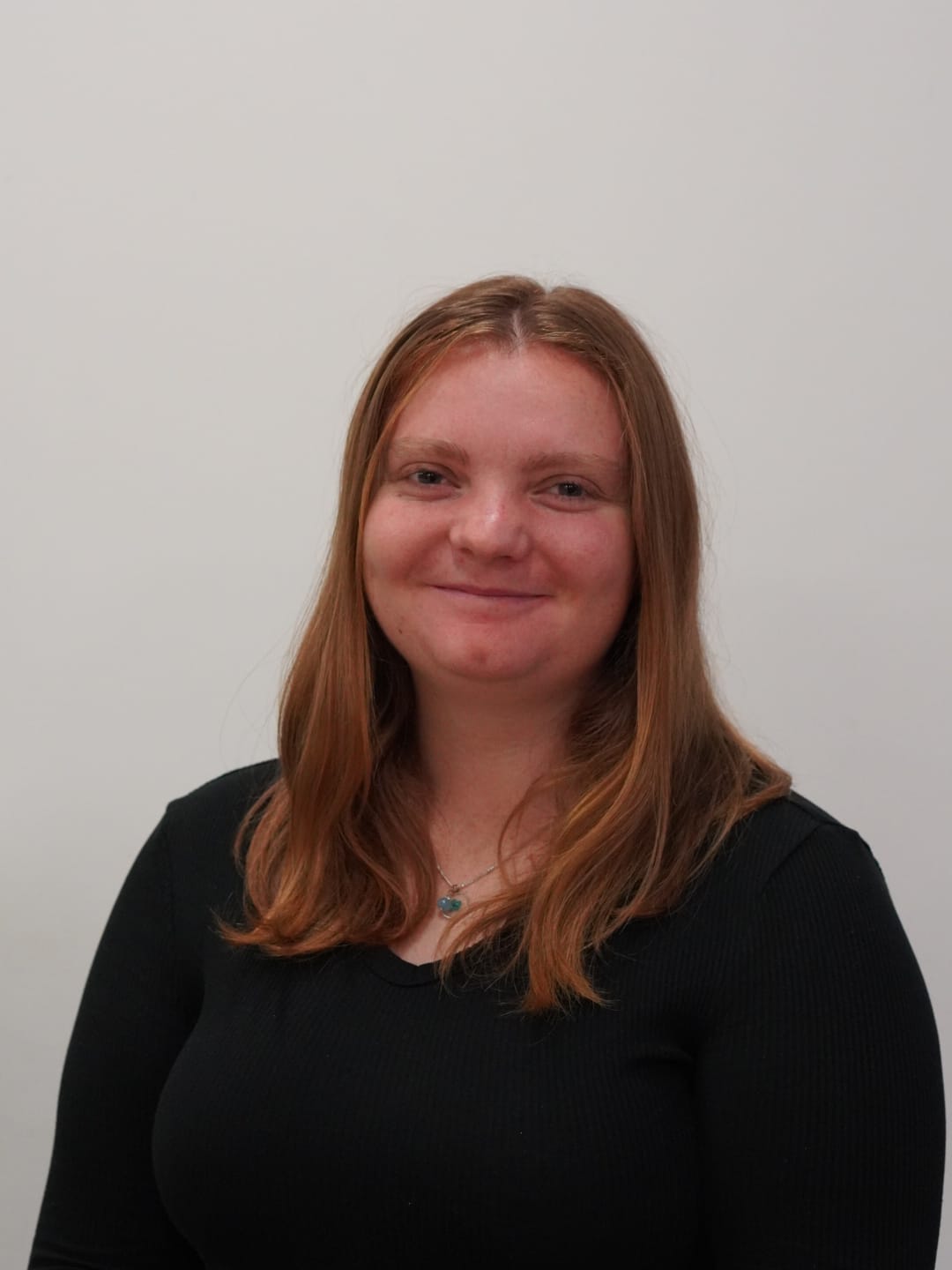 Nicola Botha (Producer and 1st AD)
I have worked on many students' short films, as well as a big American production feature length film. I love everything about filmmaking and hope to share my enthusiasm on the subject with you all through a well organized and well-developed film.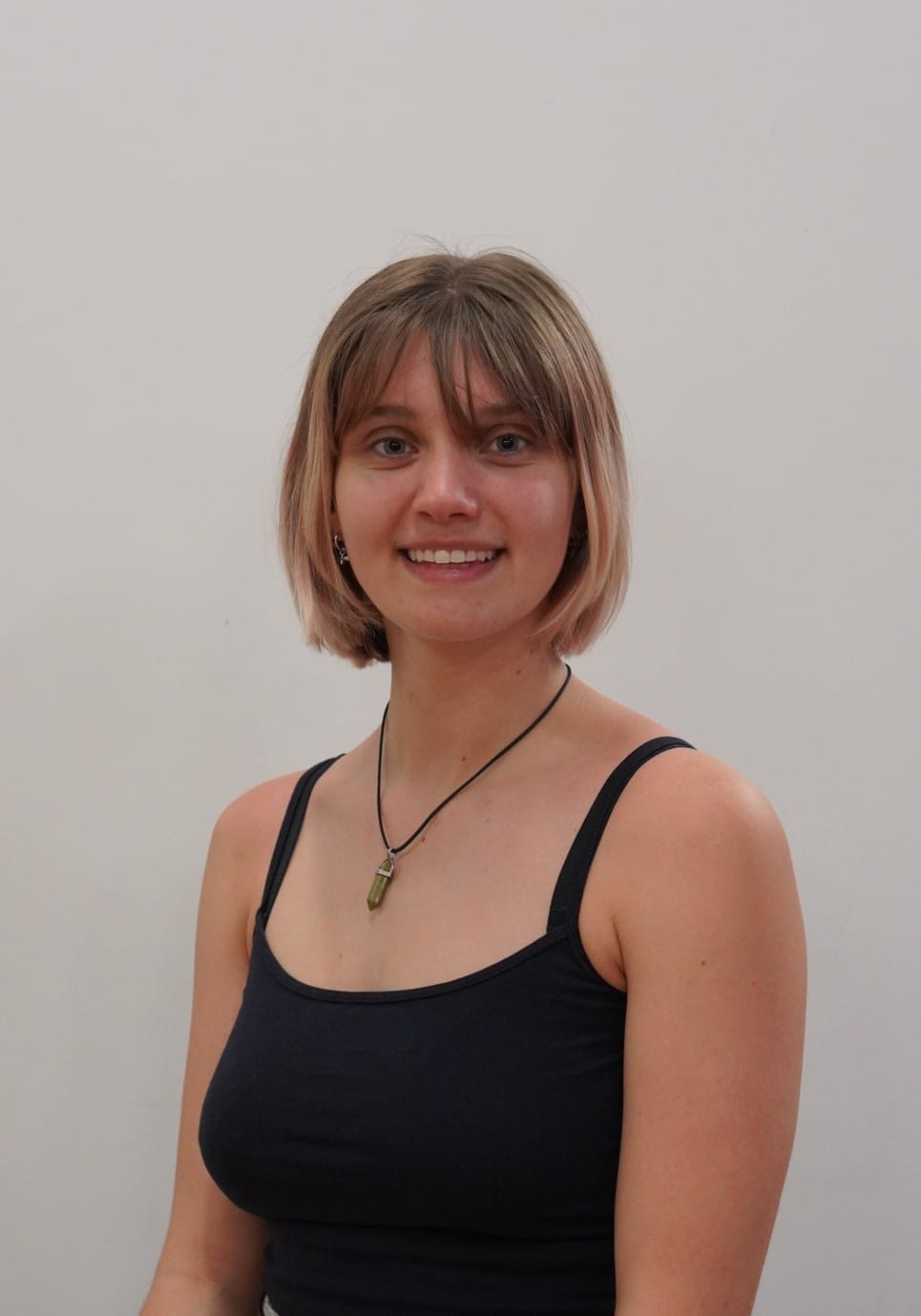 Charlie Severs (Director and Writer)
Personally, I am an aspiring writer and director with a passion for telling unusual stories, creating compelling visuals and exploring every element of filmmaking such as sound design, editing, lighting, etc... to bring life to my creative vision.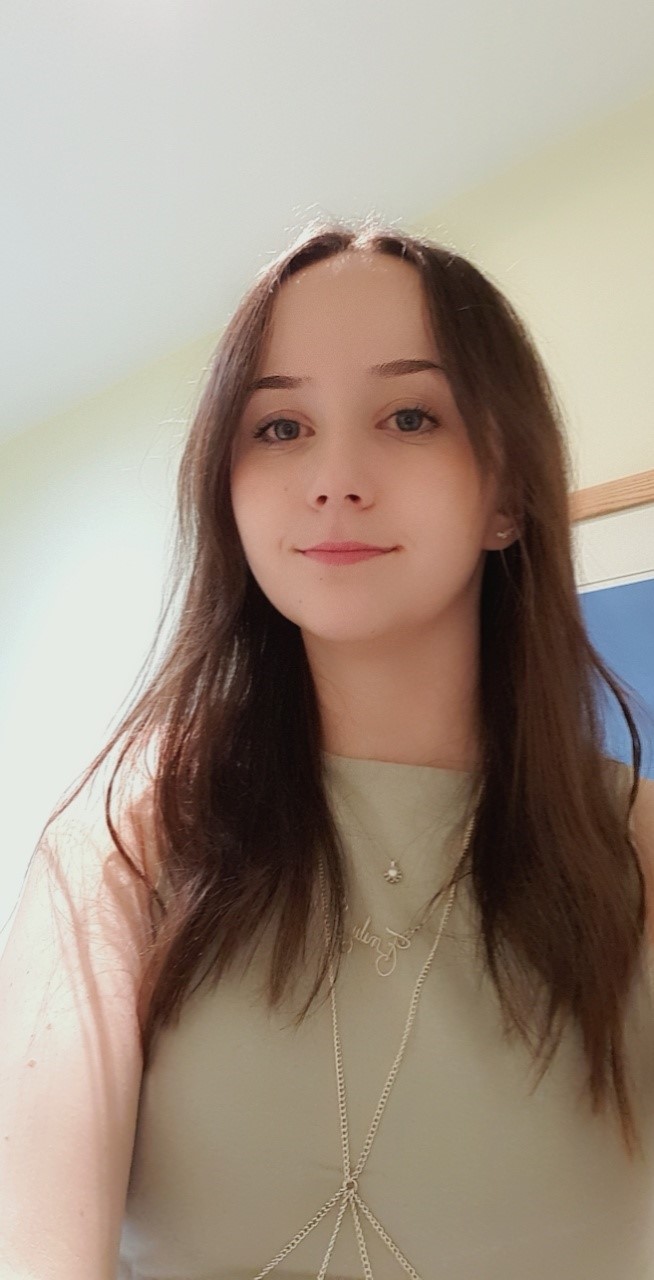 Emily Wagstaff (Cinematographer and Production Designer)
I have been cinematographer and set designer for a few short films now. I really enjoy being a part of bringing the film to life visually. I love the creative aspect it takes to do this, deciding on key props and setting, and how it might look on camera. I think it's very cool and especially rewarding to see all of our preparations come together to create a film we are all proud of.
our story
We are a small group of passionate filmmakers who are excited to share our final university film project with you all. This is our last chance to explore our passion of film as independent creators, with limited input from executives or companies looking for product placements. 
"Forget about the fast lane. If you really want to fly, harness your power to your passion. Honor your calling. Everybody has one. Trust your heart, and success will come to you." - Oprah Winfrey
Our passion is not only filmmaking, the future projects or the people we will work with; it is about this project that we will create with you.
With your help we are hoping our passions for this project can become a success that everyone can be proud to be a part of. 
Where will the money go?
We want to make sure we have a level of transparency with you so here is where we have allocated the money to go within our budget:
Location: £300
Travel: £250
Costume and make-up: £204
Catering: £250
Props and set dressing: £200
Rewards: £100
Insurance and other: £196
If we raise any extra funds above our target, this money will be used by the University of Reading Film Theatre and Television department to help promote our film and other films made by our fellow students. 
Find us here
You can find us on our Instagram page for ay updates! @sunsets_embrace_film
Help us succeed!
Every £1 counts, if you can donate anything that would be incredible. 
If you cant donate, we would appreciate any promotion of our project, if you can share with friends and family or on your social media that would help us get our project further than we previously could.