Have you sponsored this project? If so, log in to comment on updates!
2 years ago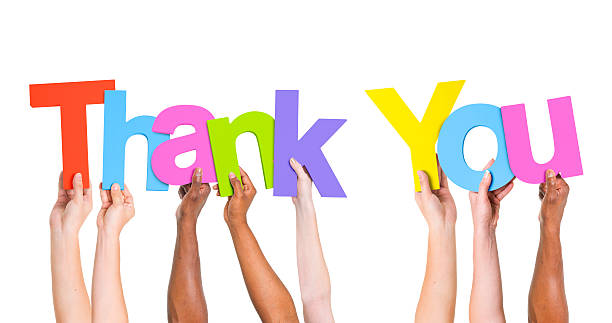 Thank you to everyone who has donated, we have surpassed our original target . Our hearts are so grateful and we continue to pray for each and everyone of you who have supported us through prayers, fasting and donations. We love you and thank you once again!!
2 years ago
Hi Guys, please come and support us as the Football tournament . We would really love to see you all there!
2 years ago
Please come  and support us and help us to fundraise
2 years ago
Thank You to Dillon who prepared Chicken Congee ( Chinese Rice Porridge) as part of our fundraising efforts